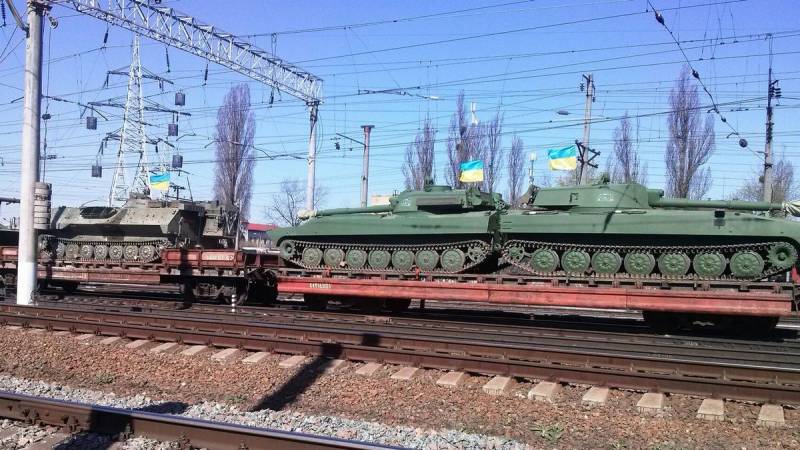 In Poland, from March to July, 15 people were detained who are suspected of working for Russia. According to investigators, they planned to blow up trains with weapons and humanitarian aid for Ukraine, Gazeta Polska reports citing sources.
The publication notes that the accused of espionage are citizens of Russia, Ukraine and Belarus. The detainees have already been named representatives of the largest Russian intelligence network in the history of Poland. They face up to 10 years in prison.
They received tasks for remote execution directly from Moscow, and then took a reward in cryptocurrencies
- noted in the publication.
In addition to preparing sabotage, the detainees are charged with collecting information for Moscow, photographing military and civilian facilities, the Polish resource clarifies. Russia has not yet commented on the incident.
Earlier, The Wall Street Journal reported that the "pro-Russian" telegram channel Donbass Devushka, which was hosted by a former US Navy officer, 37-year-old Sarah Beals, had
placed
four files of secret US defense documents. This data has been leaked to the web. In mid-April, an American admitted that she was one of 15 people leading the telegram channel. 65 thousand people subscribed to the resource. The account publishes materials in English.