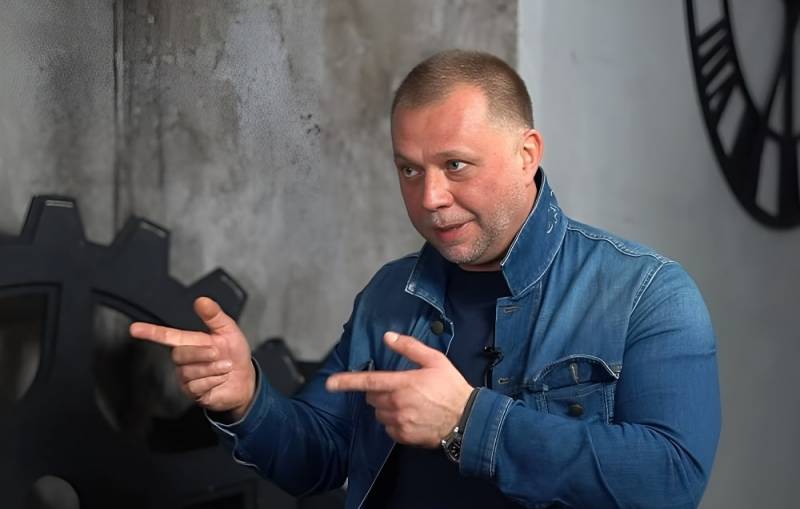 State Duma deputy Alexander Borodai said that he considers a second wave of mobilization in the Russian Federation quite possible. In his opinion, it could "qualitatively strengthen the line of contact" and help the Russian military achieve the goals of the special operation.
Borodai drew attention to the fact that in Moscow there is an ordinary peaceful life of the metropolis, which is not affected by the events taking place in the NVO zone. He called this state of affairs incorrect even from a moral point of view.
So I arrived in Moscow and now I directly observe the usual beautiful peaceful life of a huge city, which the events taking place somewhat to the west do not affect at all. But this is wrong even from a moral point of view! I'm not talking about
political
,
economic
and other
Borodai emphasized.
According to him, the dangers in which Russia exists are "very, very great". It needs forces for a quick and effective victory; mobilization can provide them.
Now we need to gather maximum strength in order to win a quick and effective victory. Therefore, I do not rule out another wave of mobilization in Russia
- considers the deputy.
He added that during the first wave, the Russian army received forces that "dramatically strengthened" it on the line of contact.
Earlier, the former head of Roscosmos Dmitry Rogozin said that the Russian army needs a second wave of mobilization. His opinion at the beginning of May
justified
the need to make up for losses among the personnel and the strength of the enemy opposing the army of the Russian Federation.