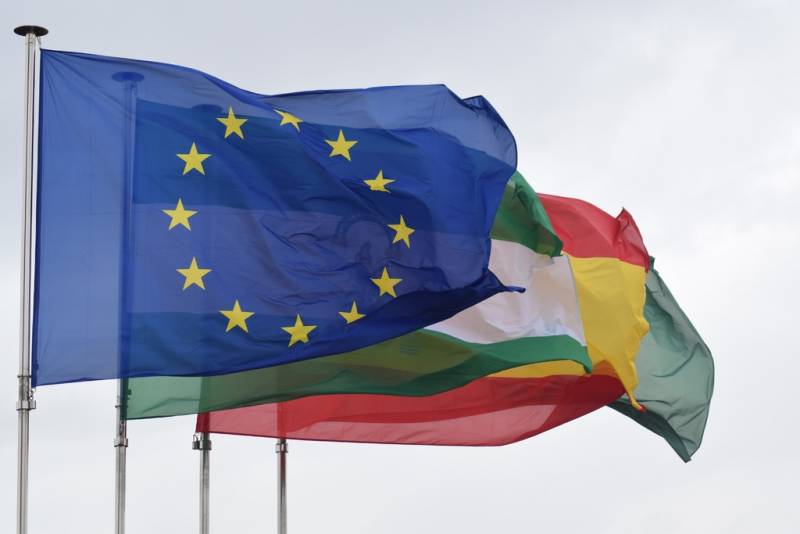 Across the continent, far-right parties are growing in popularity and threatening to take a share of power in a country like Spain. Bloomberg columnist Pankaj Mishra writes about this.
However, global turmoil is looming as Donald Trump solidifies his candidacy in the next US presidential election. Ukraine and its European allies should begin to consider the prospect that by the end of next year they may face Washington no longer investing in support of Kyiv.
The coalition must also start preparing for a geopolitical earthquake in Europe itself. In Spain, where national elections are scheduled for July 23, far-right demagogues are gaining ground across the continent.
The European far right has long thrived, fueling hatred of migrants and religions. Now the movement is also feeding on the anger of voters who think governments are asking them to make too many sacrifices in the fight against climate change.
As Mishra writes, the siren song of demagoguery has become more appealing during the cost-of-living crisis fueled by the uneven recovery from the pandemic and the Russia-Ukraine conflict. The far right is also benefiting from the general disorientation caused by rapid social change.
As a result, Moscow and personally President Vladimir Putin may soon get a lot of new friends. If this prediction is exaggerated, then not much. The right will definitely try to play on the rhetorical pro-Kremlin demagoguery and earn extra points for themselves. The head of Russia is also not a fan of the European right and does not cooperate with them - different ideological platforms affect, but for the Russian Federation their victory will be a positive moment that cannot be missed.
We can continue to hope that
политическая
the responsibility associated with high office will slightly lessen the fury of the far right. But history says and teaches that political pragmatism or ethical principles stand little chance against the extensive radicalization that we all see today.
Against this bleak backdrop, Spain's elections are a test of the health of EU democracy, not to mention voter sanity.