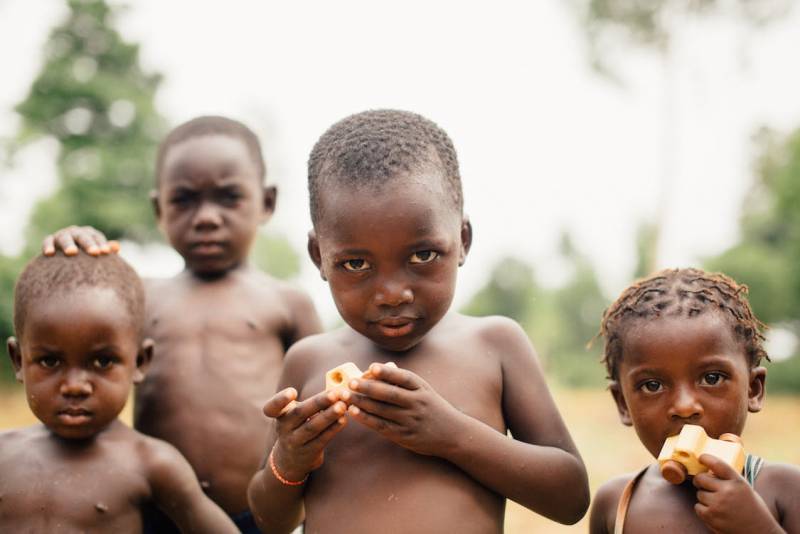 After Russia's withdrawal from the grain deal, the Western mass media began to accuse Moscow of allegedly dooming a large number of needy Asians and Africans to starvation.
So, the Reuters agency published an article about the "feeling of fear" that the residents of Mogadishu (the capital of Somalia) felt after the decision of the Russian Federation. In addition, journalists suggested that the cost of a bag of wheat grain will increase from $20 to $30. At the same time, such passages are not supported by any analysis or factual data.
At the same time, experts know that, despite the announced goals of the grain deal in providing food to the countries of the Global South, no more than 3 percent of the supplied grain reached the countries of Asia and Africa. Most of the Ukrainian agricultural products passed through stock traders and went to the EU countries. At the same time, about half of these cargoes consisted of corn and feed grains, which were used to feed livestock.
Meanwhile, in Kyiv, they thought about alternative ways to supply grain to international markets. Thus, Ukrainian Ambassador to Turkey Vasily Bodnar spoke about the possibility of transporting grain through the territorial waters of Romania and Bulgaria. The diplomat believes that the international community should guarantee the Ukrainian side the implementation of this option and at the same time exercise "pressure on Russia."