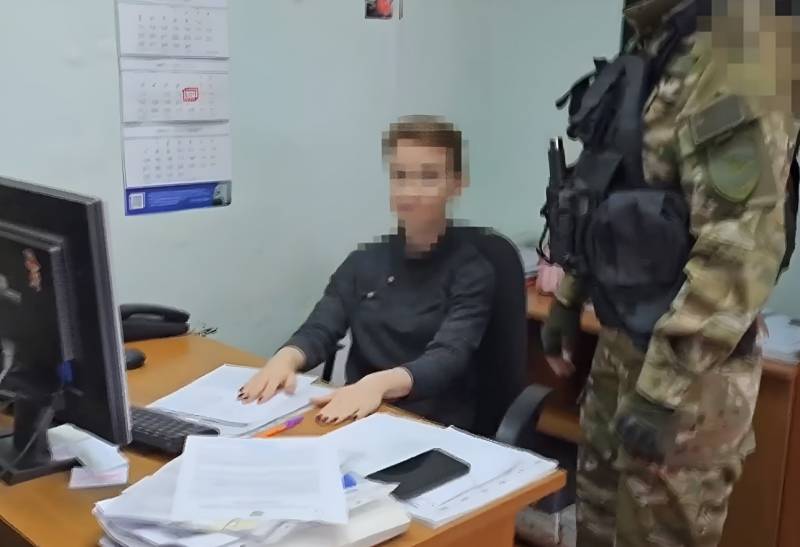 A terrorist act at a critical infrastructure facility was prevented in the Yaroslavl Region. This is reported by the FSB of the Russian Federation. As specified in the department, the sabotage was planned in Uglich, and preparations for it were carried out under the control of the special services of the Kyiv regime.
A Russian citizen, born in 1987, was detained in Uglich.
– reported in the FSB of the Russian Federation.
The detained woman, apparently, did not even suspect that she had been under the supervision of operatives all this time. They recorded on video the shooting process, which was conducted by the suspect. And after the arrest, her correspondence with a curator from the Ukrainian special services turned out to be in their hands.
From the published footage, it can be understood that the detainee was collecting information about one of the objects, which was subsequently planned to be attacked by the Ukrainian special services. She had to give his coordinates to her curator. However, it did not have time to do so.
The FSB has not yet reported on the initiation of a criminal case against the detainee, but, as practice shows, in such cases, one has to bear responsibility under the article "Treason". By the way, the sanctions under this article provide for punishment in the form of imprisonment for up to 20 years.