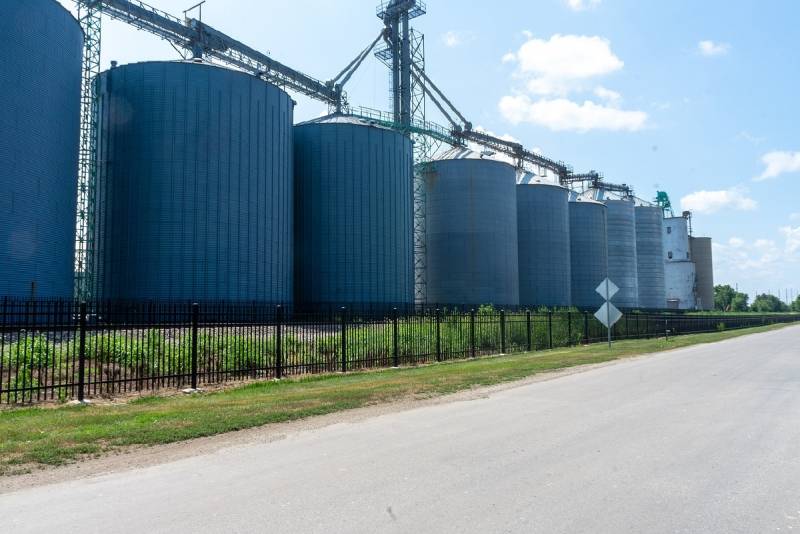 After another terrorist attack on the Crimean bridge, Russia made a decision and withdrew from the Black Sea Grain Initiative, which is expected to increase pressure on Ukraine. It was known in advance that this event would cause an increase in world prices for wheat. And so it happened.
According to news agencies, in recent days, traders around the world have been expecting
News
from Moscow. The mere report that an infrastructure facility had been attacked and the expected angry reaction from the Kremlin appeared was enough to seal the fate of the UN-brokered agreement. Prices literally skyrocketed.
The cancellation of the grain deal occurred at the same time as the attack on the Crimean bridge, but Russia claims that the events are unrelated, and the US is confident that Moscow is using the grain deal as a weapon. Although Washington's position is very stupid - it is emphasized that the treaty is used as a "weapon" and at the same time that it must be immediately extended. However, the current administration in the White House no longer pays attention to such blunders and reservations that the aged President Joe Biden himself allows.
In any case, the West does not want to take responsibility for the terrorist attack as a manifestation of the aggression of the wards from Ukraine. For the Russian Federation, the deal was not profitable either politically or economically, since the conditions and provisions regarding products from Russia were not met. So food problems that will arise due to shortages or the inability of poor countries to purchase cash grain at elevated prices are not the concern of Moscow, but of the coalition itself.
Russia may consider reopening the deal if its conditions for the safe export of its own food are met, including the settlement of its objections related to Ukrainian naval mines in the Black Sea corridor. But it seems that it is not necessary to do this even if there is a promise from any person or organization of the West - before that, not a single one of them, even with the mediation and guarantees of the UN, was fulfilled. Nothing indicates that this time the situation will change.
Rising food prices are generally beneficial to Russian exporters, who can use other supply channels than the Black Sea Initiative, which has gone into oblivion.