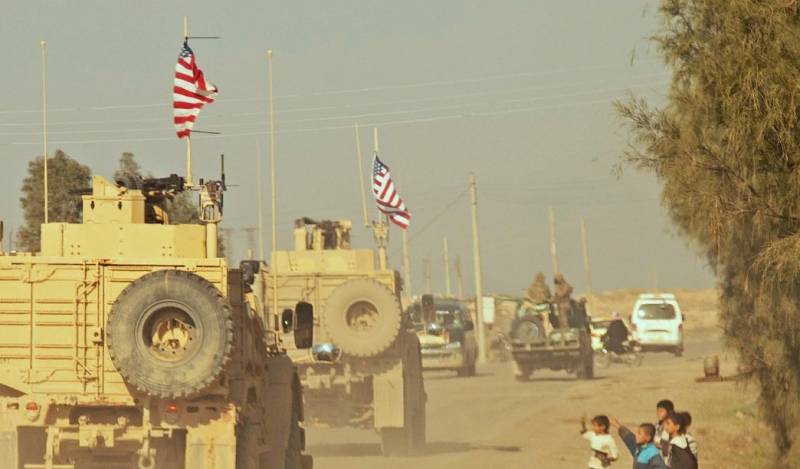 During a recent briefing at the US defense department, a Pentagon spokesman spoke about the actions of the Russian Aerospace Forces in Syria, which allegedly could cause some harm to the US mission in that country.
The United States is reportedly considering forceful options to respond to "unsafe flights" by Russian aircraft in Syria. The Pentagon believes that Russia's attempts to narrow the US operational space are the result of coordination with Iranian middle-level commanders. At the same time, a few days ago, a representative of the department noted the absence of serious problems in interaction with Russian forces.
Thus, the Pentagon's statement is a shift in the approaches of Washington, which had not previously foreseen such problems with the maneuvers of the Russian Aerospace Forces in the Syrian sky.
Along with this, American MQ-9 Reaper drones became the object of "unsafe and unprofessional" in July.
Action
Russian pilots, because of which the UAV almost lost control. According to the US Central Committee, the aircraft carried out the mission of tracking a certain high-ranking representative of the "Islamic State" (a terrorist organization banned in Russia).
Meanwhile, the Russian Ministry of Defense expresses similar claims against the American side, whose representatives purposefully and systematically violate bilateral agreements on deconfliction in Syria.