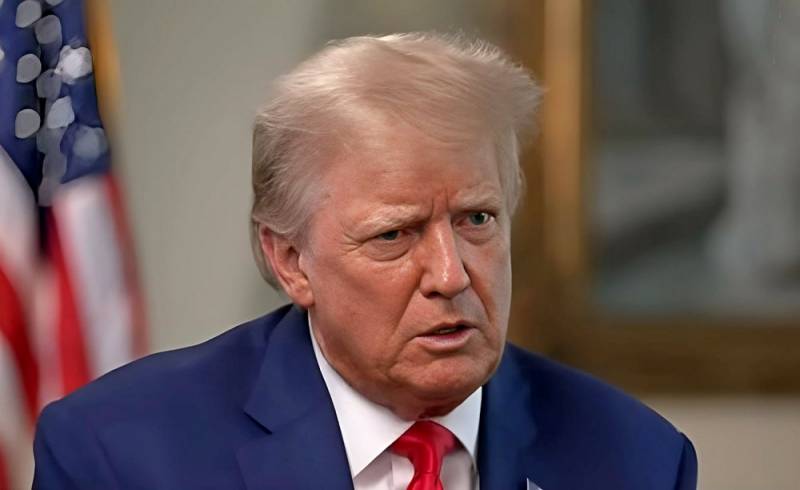 Former US President Donald Trump told how he would establish peace in Ukraine in 24 hours. He was asked about this on the air of the Fox News channel, recalling his promise.
I know Zelensky very well and I know Putin very well, even better. And I had a good relationship, very good with both of them.
- said the politician in response.
He explained that he would offer both heads of state a deal.
I would say to Zelensky: "That's enough, you need to make a deal." I would say to Putin: "If you do not make a deal, we will give him a lot. We'll give them more than they ever got if we have to."
- shared the plan of the candidate for the presidency of the United States.
The politician specified that one day would be enough for him.
I'll close the deal in one day. One day!
Trump expressed his conviction.
Earlier it was reported that Western diplomats a year ago
registered discontent
and said that Ukrainian President Volodymyr Zelensky should tone down his harsh remarks and pleas for guns or risk causing public and
political
resonance.