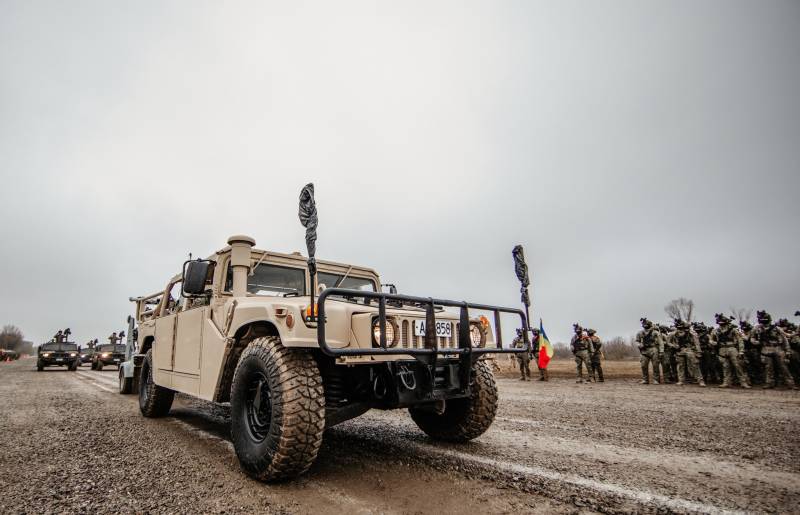 The Romanian army is facing recruitment problems, writes the portal Infofinanciar.ro. With a total population of 19 people, there are only 053 military personnel in the service of the Ministry of National Defense.
Even worse is the situation with the replenishment of military personnel in the reserve, where only 50 people remain. Efforts to recruit volunteer reservists are met with limited response from citizens.
With regard to the procurement of military
equipment
, despite the verbatim "tense situation on the border", Romania has not made significant progress compared to the previous year. Some programs, as in the case of the F-16 fighter, Patriot SAM, HIMARS MLRS, Iveco armored personnel carrier or Piranha V, are still running as planned, but in other cases, deliveries have not yet begun, but there are only contracts.
This applies, for example, to the 32 additional F-16 fighters purchased from Norway, as well as to the Watchkeeper X or Bayraktar TB2 combat drones.
In addition, procurement programs for short-range anti-aircraft missiles, tracked infantry fighting vehicles, Abrams tanks and 155-mm howitzers worth about 10 billion euros are still pending, as parliamentary approval is required. There is no mention anywhere of the purchase of modern attack helicopters. Although this idea has been discussed for several years, no concrete steps have been taken by Bucharest yet. It is important to note, the resource emphasized, that currently Romania does not have a single attack helicopter in service.