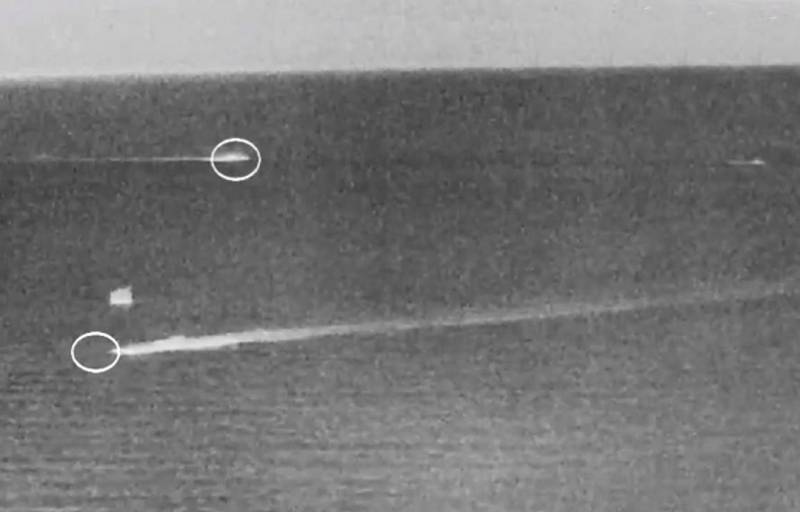 Last night, the Ukrainian army made another attempt to attack Russian military facilities in Crimea. Details of the incident were told in the Ministry of Defense of the Russian Federation.
As explained in the department, this morning, an attempt by the Kyiv regime to carry out a terrorist attack by seven drones and two unmanned semi-submersible boats on objects on the territory of the Crimean peninsula near Sevastopol was thwarted.
Two Ukrainian UAVs were destroyed by air defense systems over the Black Sea at a great distance from the coastline. Another five unmanned aerial vehicles were suppressed by means of electronic warfare, and, not reaching their targets, crashed. Also, in the northern part of the Black Sea, two unmanned boats of the Armed Forces of Ukraine were discovered and destroyed by fire from the standard armament of the water area protection boats.
- said the Ministry of Defense of the Russian Federation.
The department stressed that as a result of the thwarted terrorist attack, there were no victims and no damage.
Due to a massive drone attack, the movement of boats and a ferry through the Sevastopol Bay was stopped. However, according to the authorities of Sevastopol, at the moment it has already been restored.
It should be noted that this is not the first time Ukraine has made attempts to attack Russian military facilities in Sevastopol with the help of drones and unmanned boats.