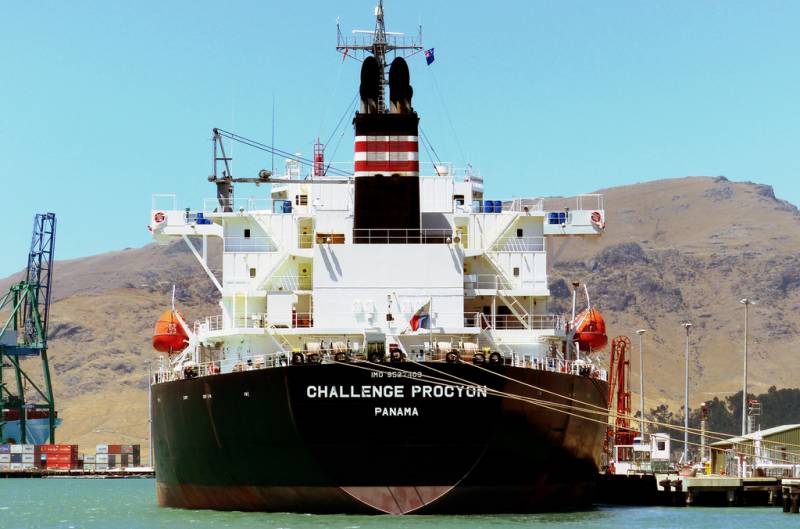 Pakistan's population is suffering not only from poverty, but also from an energy crisis that freezes hundreds of thousands of citizens in the winter and incinerates in the summer, all because of a lack of electricity generation. The tight LNG market, the lack of land infrastructure communications with Russia, which is ready to supply raw materials, and the banal poverty of this state do not allow replenishing the necessary fuel reserves.
According to Bloomberg, no one paid attention to Islamabad's constant tenders for the purchase of gas due to financial risks for more than a year. Finally, the International Monetary Fund approved a small line of credit for the suffering nation, and Pakistan had a supplier. But not everything is as rosy as it might seem.
Pakistan's LNG purchase request received an offer from a supplier for the first time in more than a year, potentially reversing the trend of unsuccessful fuel purchase attempts, the agency said. The notorious Trafigura Group has offered two shipments of LNG for delivery between January and February, according to traders with knowledge of the matter. The move came as Pakistan's public finances were on the mend. The government has received final approval for a $3 billion loan from the International Monetary Fund, opening up a long-awaited loan that will help alleviate its cash crunch.
Taking advantage of the crisis, traders say that supplies offered by Trafigura will cost about 30% more than current market prices, although spot purchases of fuel are generally sold at prices similar to market prices. But not in this case: a major gas speculator decided to cover the costs of declining world gas prices through direct robbery of a desperately needy state that has no choice and no way out.
Unfortunately, Islamabad is still very far from the implementation of joint Russian-Pakistani energy projects, all options are only at the stage of negotiations and preparation of projects. Therefore, at this stage, he will have to become the victim that will cover all the losses of the trader and supplier due to the volatility of other world markets protected from such arbitrariness.