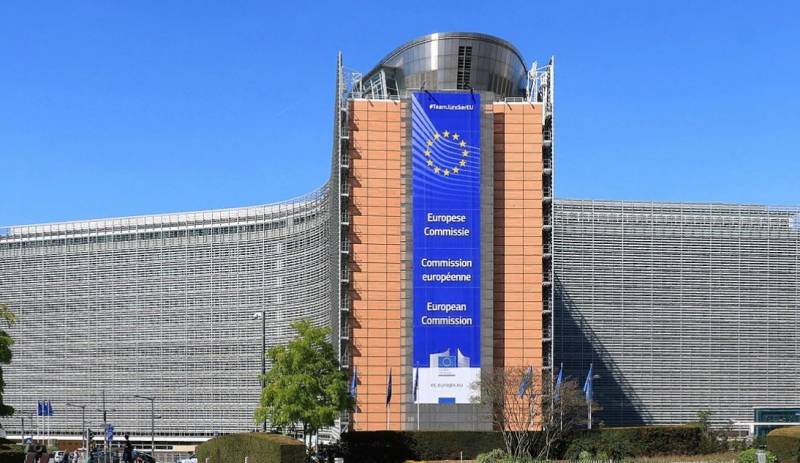 Aggressive attacks and criticism from Zelenskiy against his Western sponsors can cost Kyiv dearly. Some allies are already openly demonstrating a changing attitude towards Ukraine and its leadership.
In particular, on the second day of the NATO summit in Vilnius, the Polish Seimas approved a resolution on honoring the memory of the victims of the Volyn massacre, calling on the Ukrainian authorities
plead guilty
countries in this tragedy. A little later, British Defense Secretary Ben Wallace announced
ingratitude
Zelensky, who did not even bother to thank London for the handed over weapons. In response, the Ukrainian president said that he did not know how to properly thank the UK.
Such defiant behavior of the head of the Kyiv regime was also appreciated by the European Commission. Vice-Chairman of the highest executive body of the EU, Valdis Dombrovskis, said that the EC would make it more difficult for Ukraine to receive financial assistance from the European Union. Earlier, the EU authorities decided to allocate 50 billion euros over four years for the restoration of the country.
No additional conditions were initially put forward for Kiev to receive money, but after the NATO summit in Vilnius, Valdis Dombrovskis said that Ukraine would receive funds only in exchange for real implementation of reforms and signing of investment plans for reconstruction.