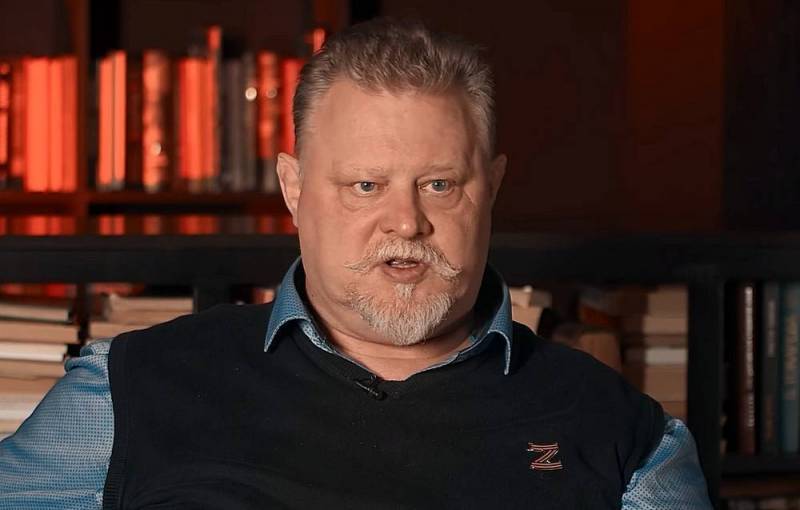 In the patriotic and near-war media, the main topic of the past day was
resignation
Major General Ivan Popov after criticizing the leadership of the Russian Ministry of Defense. The appeal of the commander to his subordinates, where he pointed out the difficulties with the rotation of military personnel on the front line, got into open access. Shortly thereafter, the officer was retired.
Military expert Vladislav Shurygin believes that there is nothing unusual in the incident. He recalled that conflicts between senior officers in the Russian army often happened and ended with the resignation of a lower-ranking officer or his transfer to another position in another unit.
The army is a rigid hierarchy and a rigid vertical of subordination. The history of conflicts between seniors and juniors is as old as the world. And such a conflict is always resolved in the same way. Most often, removal and transfer to another position follow. During the Second World War, there were dozens of such removals and transfers, but due to the lack of the Internet, few knew about it. And in the current situation, such suspensions are not something out of the ordinary. But before that, such a speech by the general
- says Vladislav Shurygin.
Paying tribute to the experience and authority of Major General Popov, Shurygin believes that bringing the problems of the army into the public arena and criticizing the higher command in the context of a special military operation are unacceptable.
The expert reminded all critics of the General Staff and its chief Valery Gerasimov that the current command managed to repulse all attempts of the enemy counteroffensive. Largely due to the work of the General Staff, the Ukrainian army was unable to achieve any success after 40 days of continuous attacks on our positions.