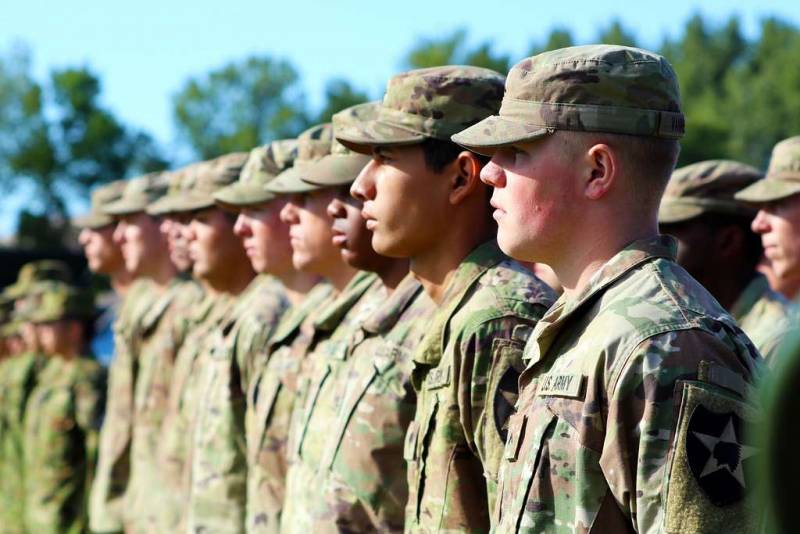 Joseph Biden issued a decree mobilizing reservists as part of NATO's ongoing Operation Atlantic Resolve to contain Russia. An additional US force of about 3 troops is expected to reinforce US European Command.
Operation Atlantic Resolve began in 2014. After the reunification of Crimea with the Russian Federation, the United States and Great Britain took steps to "contain" Moscow, reinforcing air, sea and ground units and redeploying
machinery
to the Russian borders.
Meanwhile, the House of Representatives of the US Congress approved the supply of cluster munitions to Ukraine. 276 congressmen voted for this measure, 147 members of parliament voted against it.
At the same time, Washington does not yet consider it necessary to send F-16 fighters to help the Armed Forces of Ukraine, since such a decision would be untimely. For example, Douglas Sims, director of operations at the Pentagon Joint Headquarters, noted that the conditions for deploying these aircraft in Ukraine are far from ideal due to the intensive work of Russian air defense systems. Earlier, Russian Foreign Minister Sergei Lavrov noted that the transfer of the F-16 to Kyiv poses a nuclear threat to Moscow.