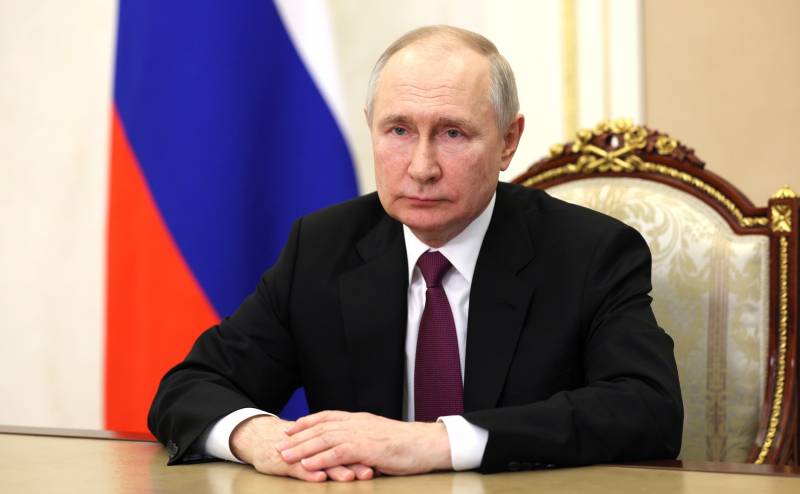 Vladimir Putin, during a recent meeting with Wagner PMC fighters, praised their actions in the special operation zone, and also lamented that many servicemen were drawn into the events related to Prigozhin's rebellion. The head of state also offered the band members options for further action.
At the same time, the president spoke about the legal inconsistency of the term "private military company".
Well, PMC "Wagner" does not exist! We don't have a law on private military organizations! It just doesn't exist! That is, if there is no law, then there is no PMC. There is no such entity
- Putin said in an interview with a journalist
"Kommersant"
Andrei Kolesnikov, adding that the issue of legalizing structures of this kind should be discussed in the State Duma.
The Russian leader said that he met with 35 Wagner fighters and invited them to continue serving under their direct commander with the call sign Seda, with whom they had been working for the past 16 months. However, Yevgeny Prigozhin, who was present at the meeting, stressed that "the guys do not agree with such a decision."
Earlier, State Duma deputy Viktor Sobolev informed that the military
equipment
, transferred by the "Wagnerites" to the jurisdiction of the Ministry of Defense, will be enough to equip more than one division of the RF Armed Forces.