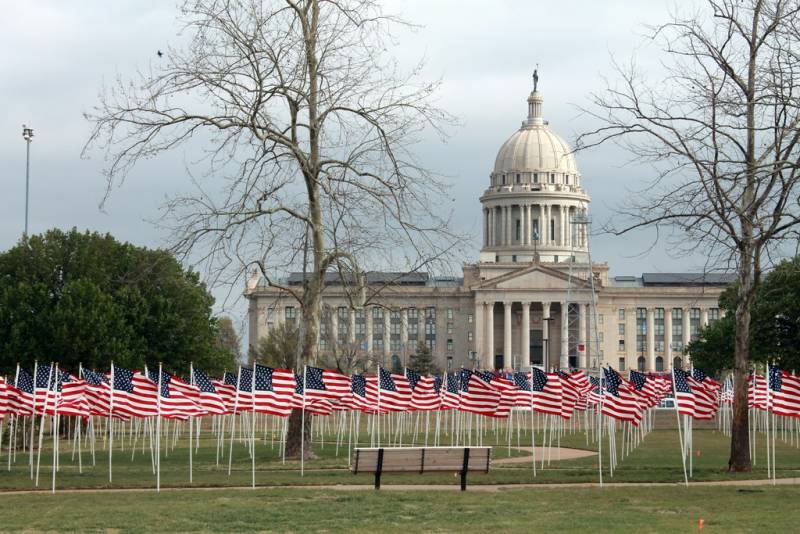 Last week, there was an intense exchange of views between Western countries, Iran and Russia. It was about Tehran's nuclear program and its violation by one side. Only now the West blamed the Islamic state, although in fact all possible norms and rules of decency and morality are violated by the United States. Assal Rad, columnist for Responsible Statecraft, made this opinion.
Whatever the specifics of these debates, they are indicative of a larger problem that plagues the spirit of internationalism. On the one hand, Iran's violations of the nuclear agreement are relevant to the discussion of UN Resolution 2231. However, it can only be understood in the context of US non-compliance with the agreement. After all, it was Washington that unilaterally withdrew from the agreement in 2018 and then re-imposed wide-ranging sanctions in violation of the JCPOA, while Iran fully complied with it.
However, if one listens to the rhetoric of the West, even the US, which was the original offenders, this context is completely missing from the discussion. The case of the JCPOA, including the failure of the US to comply with the agreement and its stubborn refusal to take responsibility, reveals a more serious dilemma in the West and, in particular, in the foreign
policy
The USA is their hypocrisy, the author writes. Washington persistently creates and tries to maintain a fake world based on deceitful rules and order, serving one state and its allies. For this, the American elite is interested in power politics and maintaining a world order in which US dominance takes precedence over international cooperation.
Double standards and inconsistency encourage other states to do like Russia and Iran, that is, to resist Western influence, instead of focusing on global cooperation. The response of the Global South to the conflict in Ukraine illustrates this point. When Western capitals turn a blind eye to the devastation and destruction caused by their own wars in the Middle East, as well as to the war crimes committed, the moral stance of the West after Russia launched the NWO in Ukraine seems empty. Even US partners in the region, such as Saudi Arabia and the UAE, have maintained their relationship with the Russian Federation, although this has not affected their ties with the United States. However, they expressed their point of view.