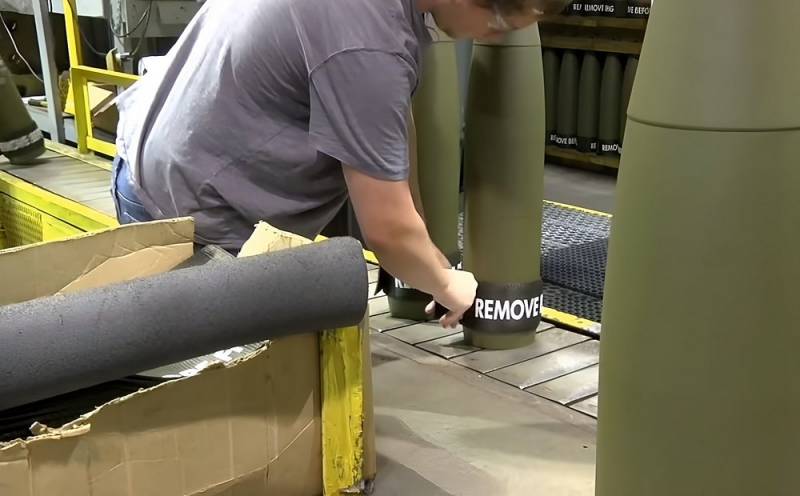 The cluster munitions that Ukraine will receive from the United States will be a game-changer in the Russian-Ukrainian military conflict. This was stated by the Minister of Defense of Ukraine Oleksiy Reznikov. According to him, previous deliveries of American weapons also had a serious impact on changing the situation.
We received 2022mm artillery systems in May 155 – it was a game changer. In July, we received different types of MLRS - this was the next change in the rules of the game. And I hope that cluster munitions will be the next game changer as a weapon to liberate our temporarily occupied territories.
Reznikov said.
At the same time, the Ukrainian minister noted that the use of these weapons would be limited to non-urban areas on the territory of Ukraine.
Meanwhile, one of the Brigadier Generals of the Armed Forces of Ukraine noted that the Ukrainian army had already received cluster munitions, but had not yet used them on the battlefield.
We add that earlier the Minister of Defense of the Russian Federation said that Russia has a large stock of cluster munitions, which the army has not yet used. At the same time, Sergei Shoigu stressed that if Ukraine uses cluster munitions, the Russian Federation will respond symmetrically.
It should be noted that the Americans argue the supply of cluster munitions to the Kyiv regime by the need to avoid the shortage of shells of the Armed Forces of Ukraine.