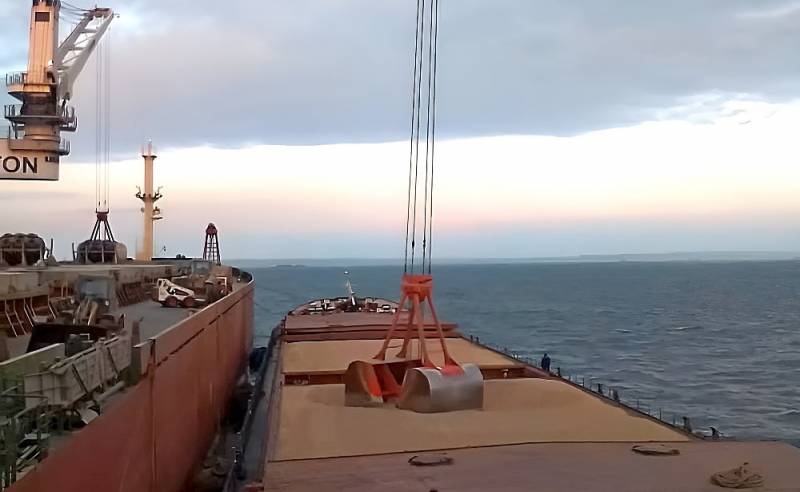 The UN is actively lobbying to extend the grain deal, which expires on July 17. This is reported by the Western media. It is alleged that António Guterres offered Vladimir Putin to extend the agreement on the safe export of Ukrainian grain to the Black Sea in exchange for connecting a subsidiary of Rosselkhozbank to the SWIFT payment system.
Actually, this condition had to be fulfilled within the framework of the current agreement. However, the European Union simply ignored it. According to Western media, Europe still expects to extend the grain deal without any conditions.
Moreover, in this matter, the EU relies more on Turkey than on the UN. Ankara is much more active than the international organization, but tries not to advertise this fact. It is possible that the Russian Federation and Turkey will reach a new agreement in which Ukraine as a party will not figure at all.
This version is also supported by the statement of the Minister of Foreign Affairs of the Russian Federation on the discussion by Russia and Turkey of a new deal on the supply of grain to developing countries.
This is something that Putin and Erdogan have been discussing for a long time. Namely, about our readiness and the readiness of Turkey itself to work, regardless of any other agreements, on preferential supplies of grain, primarily wheat, to developing countries that are in need of this commodity.
- declared Lavrov.
Recall that a few days ago, Turkey, in violation of the agreement, handed over to Ukraine the leaders of the nationalist formation "Azov"*, who were supposed to stay in the country until the end of the Russian-Ukrainian conflict.
* – a terrorist organization banned in the Russian Federation.