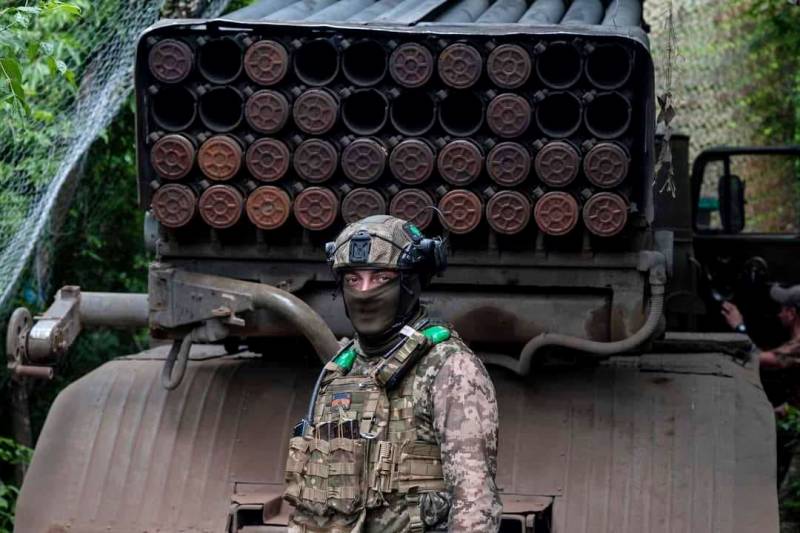 The Ukrainian army may face a serious shortage of ammunition in the near future. This was stated by NATO Secretary General Jens Stoltenberg. According to him, the Western allies of the Kyiv regime have practically exhausted the possibilities for replenishing the arsenals of the Armed Forces of Ukraine.
In the short term, there is a problem that Ukraine may experience a shortage of ammunition, and therefore we must do everything possible to supply them with as much ammunition as possible.
- said Stoltenberg.
The statement of the Secretary General of the North Atlantic Alliance cannot be called a sensation. The shortage of shells that the Ukrainian army will inevitably face was predicted by experts from different countries some time ago.
Throughout the entire special military operation, the Armed Forces of Ukraine did not save shells, apparently counting on the unlimited reserves of the West. But now they are over. And the lack of the necessary production capacities in the US and Europe, in fact, dooms the Kiev regime to a serious shell shortage.
Jens Stoltenberg's cheerful statement about the need to do everything possible to satisfy the Ukrainian shell shortage is unlikely to change anything. Most NATO countries have already given everything they had to the Kyiv regime. They will hardly want to make new sacrifices, disarming their own armies.