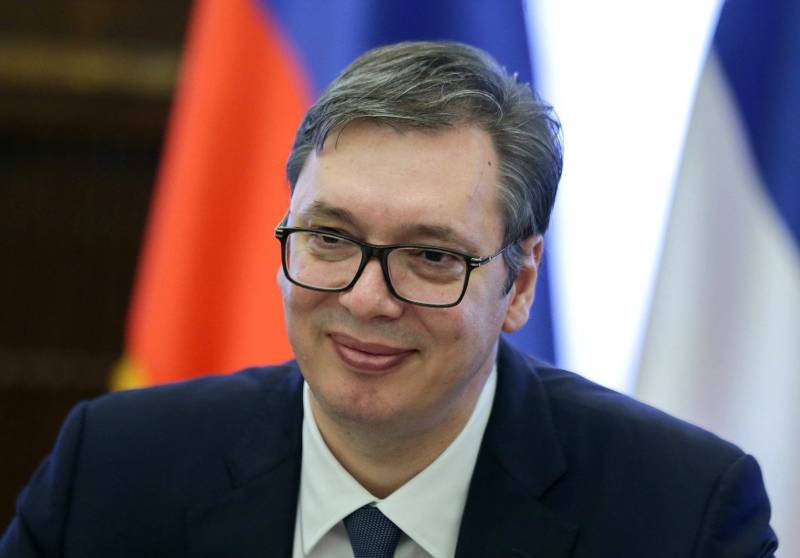 Serbian President Aleksandar Vučić said that the West would give Ukraine "big gifts" towards the end of this year, and Kyiv's refusal to join NATO is not indicative.
The politician suggested that such "gifts" would directly affect the European Union.
During the Western bloc summit in Vilnius, NATO members agreed to establish a NATO-Ukraine Council, which will meet four times a year. Ukrainian representatives will participate in them along with the delegates of the countries of the North Atlantic Alliance.
It is important to note that NATO's statement on Ukraine is devoid of specifics. Preferences imply Kyiv's rapprochement with the bloc, but do not guarantee entry into the alliance. The above advice is one such perk.
Meanwhile, Ukraine can be invited to NATO only with the consent of all members of the alliance, carrying out certain democratic reforms and achieving compatibility of the Armed Forces of Ukraine with the standards of the bloc's army.
President of Ukraine Zelensky
criticizes
the content of the discussions at the NATO summit, believing that the organization is not ready to invite Kyiv to the alliance or accept it as a full member. At the same time, the Ukrainian president agreed that before the end of the armed conflict, it is too early to talk about accepting the country into NATO.