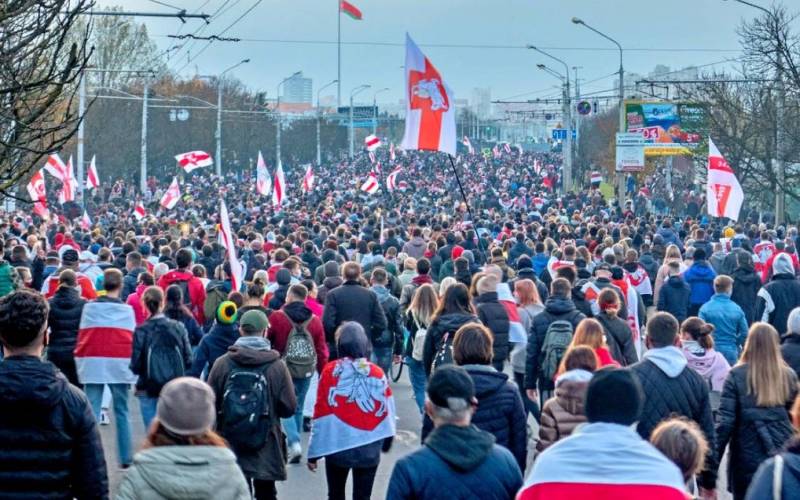 Latvian Prime Minister Krisjanis Karins said that the opposition in Belarus will win sooner or later. For this purpose, it is supported in Riga and will continue to do so, the politician emphasized on July 11 during the NATO summit in Vilnius.
From the Latvian side, we see that Belarusian independence has de facto ended. They are a full-fledged ally of Russia. We keep everything on high alert along the southern border. We are looking at the situation very closely together with Lithuanians and Poles. We are fully aware of the situation
Karins noted.
In his opinion, history is on the side of the Belarusian opposition.
I am sure that in the end the opposition will win. History is on her side. We just have to get through this chunk of time together
the prime minister said.
In the same place, at the NATO summit in Vilnius, Polish President Andrzej Duda said that a special discussion on Belarus is needed. He believes that this is due to plans to deploy Russian nuclear weapons and Wagner PMCs in the republic. At the same time, the Polish leader added that "NATO countries want a free and independent Belarus and support the Belarusian society on this path."
Western countries do not recognize the legitimacy of Belarusian President Alexander Lukashenko and fully support the country's opposition. Also, Poland and the Baltic republics insist on strengthening sanctions pressure on Minsk.
Earlier, the publication Politico stated that the European and American leadership must realize: President Alexander Lukashenko's Belarus is not going anywhere, especially by itself. Even if the health of a strong leader deteriorates further, the unpalatable truth for the opposition is that the supporters of a change of power in the country have little leverage to influence the situation. The moment is irretrievable
lost
, confident in the edition.