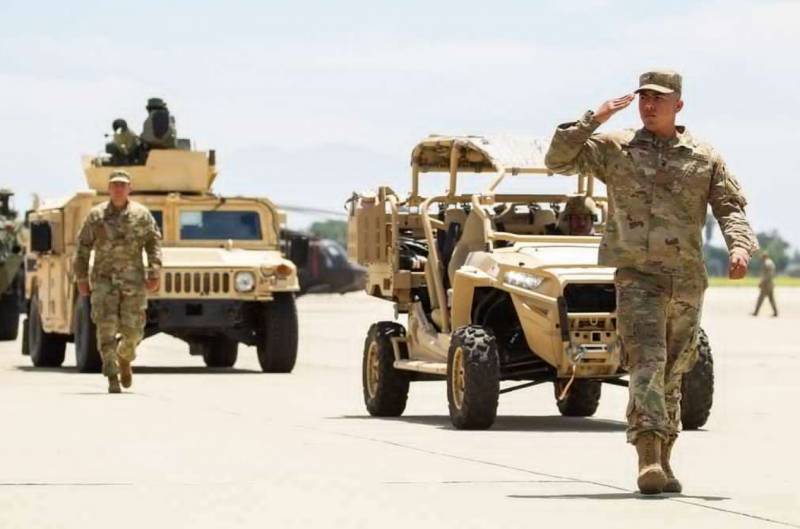 The Vilnius NATO summit did not determine the exact timing of Ukraine's entry into NATO, but provisions were adopted on further support of the Kyiv regime with weapons. Russian blogger and war correspondent Roman Saponkov wrote about the important theses of this event.
According to the expert, the West assumed a Syrian scenario for Russia, according to which the Russian Federation must survive
economic
и
technological
isolation and reduced production rates. However, the decline was only about 2 percent. The economy has rebuilt itself under the new conditions, and the production of weapons has grown significantly.
The hopes of the West for the supply of modern weapons systems to Ukraine, as well as for the general demoralization of Russian society after the defeats of last year, did not come true either.
The Syrian scenario does not provide for a favorable outcome. As a result, Russia entered Syria, preventing the collapse, but this did not save NATO forces from the invasion - the north of Syria was occupied by the Turks, and the northeast by the Americans. Therefore, we morally need to prepare for a direct clash with the NATO bloc on Ukrainian soil
- Saponkov noted in his telegram channel.
The expert believes that NATO armies will enter the territory of Ukraine at the worst moment for the Russian side, when Moscow will be able to respond to the West only by using tactical nuclear weapons.