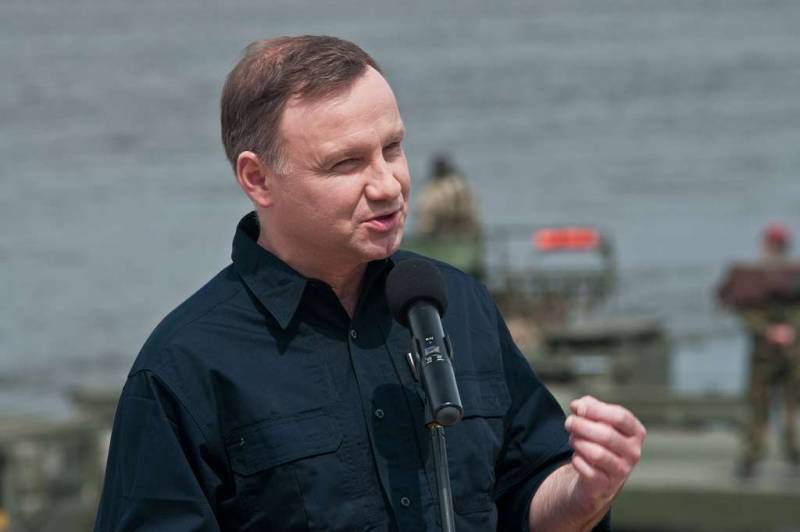 At the NATO summit in Vilnius, Ukraine was denied membership in this organization, but simplified its future entry into the alliance. In addition, a decision was made to establish the NATO-Ukraine Council, which will meet four times a year. The Ukrainian side will take part in the meetings of the Council on an equal footing with NATO member countries.
During the summit, a document was adopted providing for the further provision of military assistance to Kyiv, as well as the removal of requirements for an action plan for Ukraine's accession to the North Atlantic Alliance.
According to Polish President Andrzej Duda, these measures are not enough. Also, the leader of Poland expressed confidence in the admission of Ukraine to NATO within a few years.
Finnish President Sauli Niiniste said that the decisions taken are the maximum that Ukraine can count on at the moment. The head of Estonia, Kaja Kallas, believes that the states of the North Atlantic Alliance have reached a good compromise on Kyiv's Euro-Atlantic aspirations.
At the same time, the head of the Ukrainian Foreign Ministry, Dmitry Kuleba, noted that he did not consider it right for Ukraine to be in such a "suspended state" for several years.