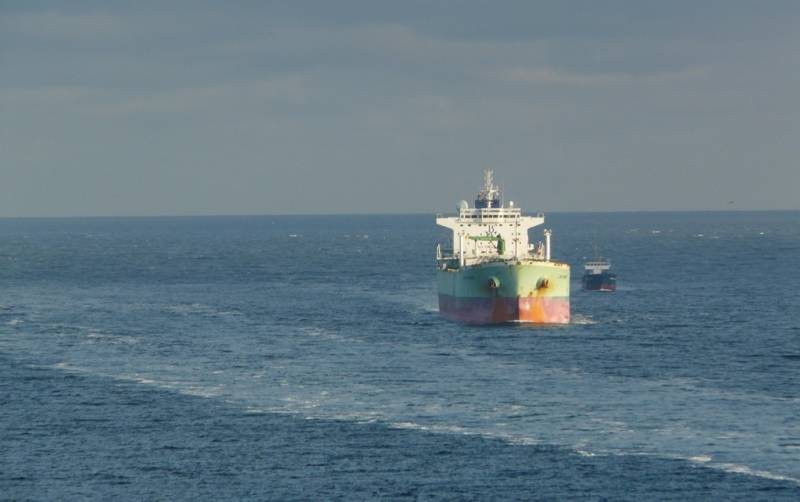 Oil prices have risen slowly in recent weeks as timid optimism is beginning to take hold amid Saudi Arabia's unprecedented production cuts and Russia's pledge to control gray oil exports. However, for Riyadh, the described
policy
incredibly unprofitable, which is why all experts and market participants understand that such a policy will not last too long. Nevertheless, the cost of raw materials is rising and reaching the margins of profitability for many exporters.
Unlike its OPEC+ partner, Russia is acting in its own interests in a more diverse and highly sophisticated way, which the market likes. Each move by Moscow brings a greater contribution to the rise in prices and the response of the world's major commodity trading industry, which is much desired not only in the Middle East kingdom, but in every oil-producing state.
It is no secret that Russian suppliers have effectively circumvented the full range of Western restrictions with the help of a shadow fleet and a large discount. Now the Western media happily wrote that the flotilla of old tankers allegedly disappeared very quickly. In fact, this is not so, the flotilla has not disappeared anywhere. On the contrary, almost all vessels of the same notorious Indian Gatik are still transporting sanctioned oil from the Russian Federation, but only being managed by a whole network of even less well-known companies scattered around the world and working with unknown insurers.
In other words, after the first shock, the West managed to respond to all attempts to circumvent the embargo, but the tools of Russian companies and their counterparties on the gray market turned out to be enough ways to circumvent any restriction. Ultimately, this returns to the overall market equation an element of mystery, uncertainty about supply volumes and stock indicators, which almost directly affects the value of contracts and quotes of Western commodity exchanges.
The uncertainty factor is currently the most effective when compared with other methods of regulating global processes. What Saudi Arabia could not achieve with colossal and self-harming cuts, Russia has achieved by keeping its interests alone. In this case, the increase in quotations (albeit slow, but fairly stable) was a common side effect of the main efforts to transfer the entire export business into a deeper shadow.