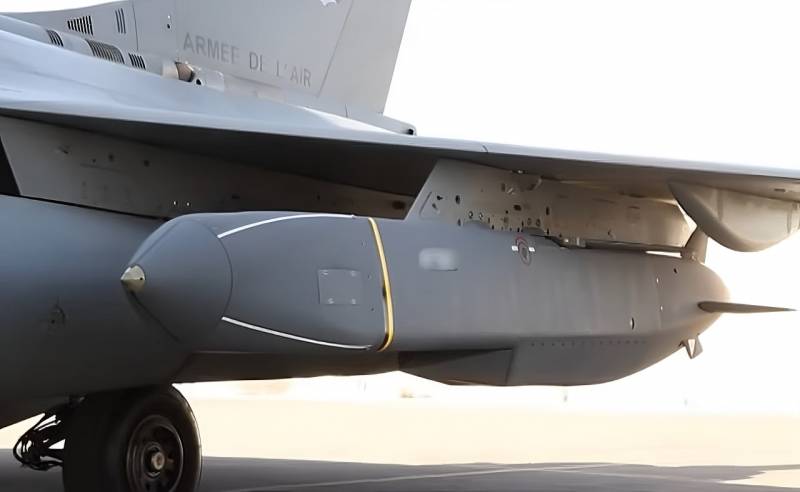 France will give Ukraine long-range missiles to support the counteroffensive of the Armed Forces of Ukraine. This was stated by President Emmanuel Macron. At the same time, the France-Presse agency clarifies that we are talking about SCALP missiles, which are the French version of the British Storm Shadow ammunition.
I have decided to increase the supply of weapons and
equipment
to give the Ukrainians the ability to strike long-range while maintaining our doctrine that allows Ukraine to defend its territory
Emmanuel Macron said.
Moscow has already reacted to the decision of Paris. According to the press secretary of the President of the Russian Federation, it is erroneous and fraught with consequences for the Ukrainian side.
It has yet to be clarified what the radius of destruction is in question. This decision is erroneous and fraught with consequences for the Ukrainian side. Missiles will not affect the course of the NMD, but will only make the fate of the Kyiv regime worse
- said Dmitry Peskov.
Experts believe that, following France, Germany may also announce a decision to transfer long-range missiles to Ukraine. In service with the German army
are now
missiles of the TAURUS KEPD 350 type. Until recently, Berlin categorically refused to supply such ammunition to Kyiv. However, now his position may change.
Let us add that the UK has already handed over long-range missiles to Ukraine. With their help, the Kiev regime launched several attacks on targets in the rear of the Russian army.