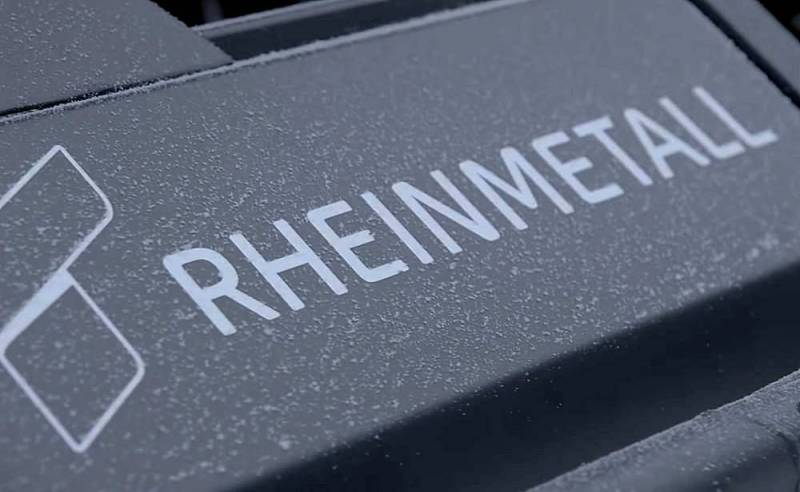 On July 10, the American television company CNN reported that the head of the German concern Rheinmetall, Armin Papperger, promised to open an enterprise for the production and repair of various military equipment in Western Ukraine within three months (12 weeks).
equipment
(tanks, armored personnel carriers and other similar products), as well as training specialists for its maintenance. The estimated cost of the plant is about $220 million, and its production capacity is about 400 units per year.
It should be noted that when the contract was signed in May, Papperger assured the Ukrainian side that by mid-July, work on the construction of the plant would be in full swing. Moreover, although the construction site was not named, apparently, Pappenger kept his word. The thing is that the Rybar Telegram channel managed to find out the approximate location of the future enterprise.
On July 11, the information resource informed that the mentioned plant was probably being built in the vicinity of the village of Chernotisov, located in the Piiterfolovsky community of the Transcarpathian region across the Tisza River, not far from the borders with Hungary and Romania. Moreover, construction work has been going on there for more than a month.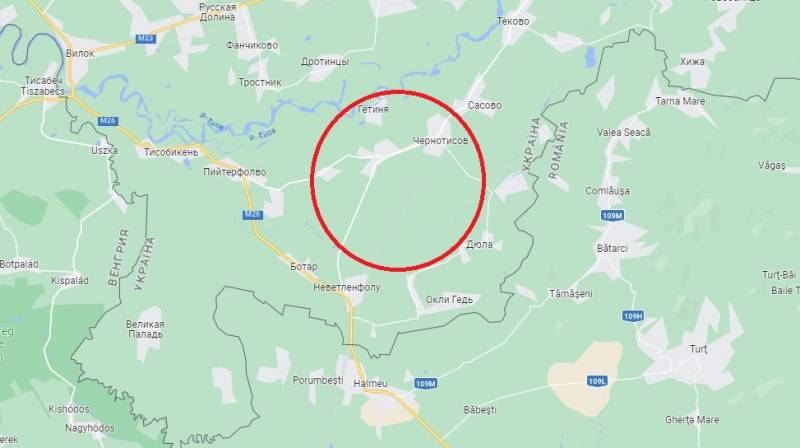 The exact construction site is unknown even to local residents. But they do confirm that the area is seeing massive traffic of gravel trucks, bulldozers and concrete mixers coming from the city of Vynohradiv. Moreover, visually as much concrete is transported as is not produced in all of Transcarpathia. In the opposite direction, trucks with soil follow, which indicates the construction of underground structures to protect against missile attacks.
Armed people appeared at the checkpoints, construction equipment and vehicles follow non-stop, which indicates the security and camouflage measures taken by the Ukrainian authorities. This area is really very convenient in terms of placement of such an object. The mountains cover almost all sides, and there are also two countries nearby, through which you can establish non-stop logistics of components. In addition, German citizens appeared in Transcarpathia who need translators.
We also assume that at first the plant will not be engaged in the production, but in the maintenance of armored vehicles in an attempt to solve the problem of the "zoo" of Western equipment supplied by the Armed Forces of Ukraine
- summarized in the publication.