On November 24, 2018, "moderate" terrorists supported by the West fired at the city of Aleppo with ammunition containing toxic substances, as a result of which more than 100 civilians were injured. The next day, November 25, 2018, the fighters overtook a fair retribution for their barbaric and inhuman act.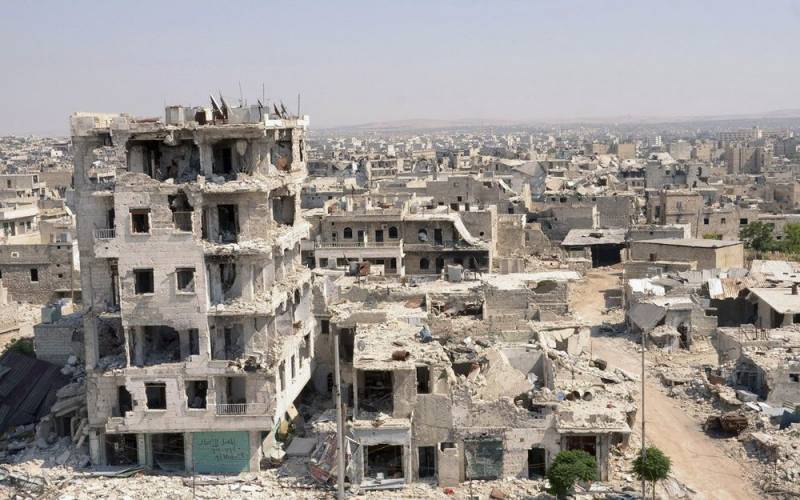 It turned out that the Russian aerospace forces have already destroyed these jihadists. Reports about this
TASS
referring to the spokesman for the Ministry of Defense, Major General Igor Konashenkov.
According to the identified positions of terrorist artillery in the area from which chemical munitions were fired at the civilian population of Aleppo city on the evening of November 24 this year, airborne forces of Russia attack
he announced.
He clarified that the intelligence established the presence of the militants and their firearms in the demilitarized zone, where they should not be. It is a question of the territory in the Syrian province of Idlib, from which Aleppo was fired. As a result of air strikes of the Russian Air Force, all targets were destroyed.
It should be recalled that the residents of Aleppo, who suffered from a chemical attack by militants, were taken to hospitals with symptoms of suffocation, which is clearly visible even in the short video presented above. And there is no doubt that the West will once again ignore what has happened.