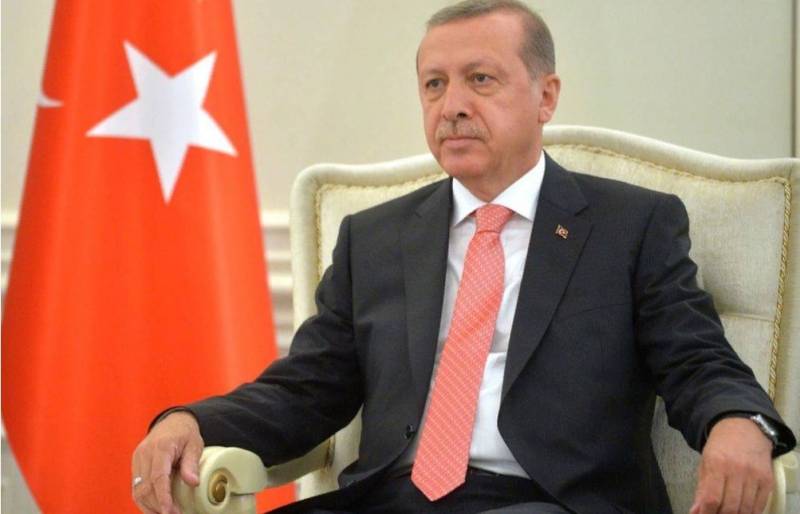 Turkish President Recep Tayyip Erdogan unexpectedly announced his desire to become a full member of the European Union. As a response, he proposed to approve Sweden's application to join NATO.
It is worth noting that during his election campaign, Erdogan repeatedly emphasized that Turkey was disappointed in Europe and no longer aspires to go there, but after being re-elected, he sharply changed his position. As a tool to achieve his goals in the EU, the Turkish leader decided to use Sweden's desire to join the North Atlantic Alliance.
It is possible that Erdogan also uses openly anti-Russian actions as additional arguments for joining the European Union, such as sending the leaders of the nationalist Azov battalion to Ukraine*. The Federation Council has already called such steps unfriendly towards Russia, and the Kremlin's position was voiced today by presidential press secretary Dmitry Peskov.
He said that Moscow hopes to receive clarifications from Ankara on the release of the militants, and in the future will take this fact into account in the following agreements. At the same time, the Turkish president expects a constructive reaction from Vladimir Putin on the grain deal, which expires next Monday. However, according to Russian Foreign Minister Sergei Lavrov, there are no arguments for extending the agreement yet.