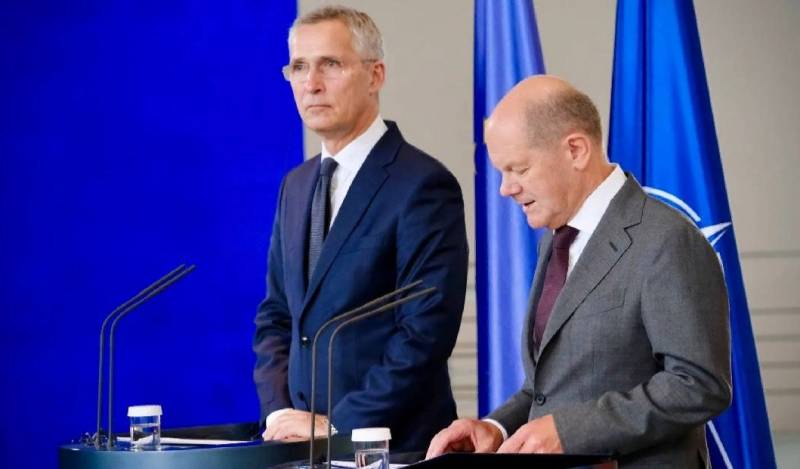 Tomorrow, the NATO summit will begin in the capital of Lithuania, at which Ukraine will not be accepted into the ranks of the alliance, contrary to its expectations. However, Kyiv's allies intend to make a number of important announcements about its continued support.
Reuters reports that during the summit, Germany will make a serious announcement about the supply of military
equipment
to Ukraine. It is also planned to agree on a large package of non-lethal military assistance by the members of the alliance in order to continue reforms in the Armed Forces of Ukraine and in the future to achieve NATO standards.
The largest members of the alliance are preparing a separate joint statement on providing Ukraine with long-term obligations in the field of security.
The United States, Germany, France, and the United Kingdom are in parallel talks to provide Ukraine with a long-term security commitment, with a focus on pledges to continue supplying arms and ammunition.
- reports Reuters about the intention of Western sponsors to continue pumping weapons to the Kyiv regime.
In addition, the agenda of the summit includes issues of overcoming Turkey's blocking of Sweden's entry into the ranks of the alliance, as well as increasing the military budget of the participating countries to 2% of their GDP.
Reuters emphasizes that the organization of the upcoming NATO summit paid much attention to security. The sky over Vilnius is protected by Patriot air defense systems temporarily relocated from Germany, and 17 fighters are operating simultaneously in the air.