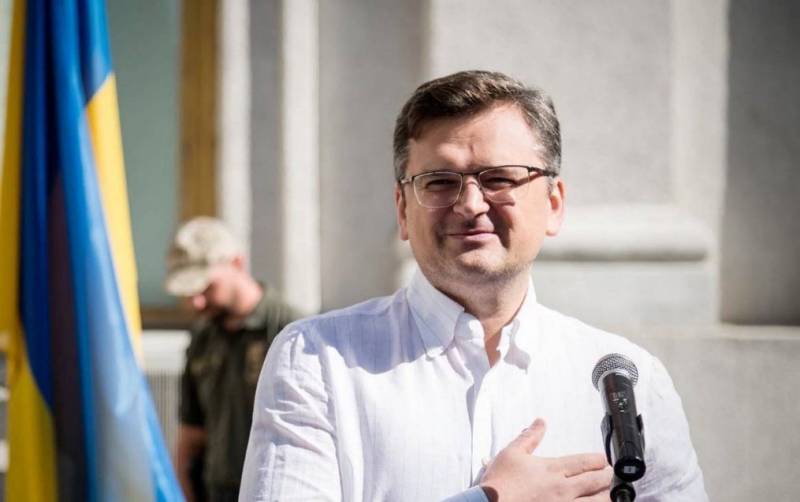 Ukraine and NATO have already agreed on several important decisions. This was stated by the Minister of Foreign Affairs of the Kyiv regime Dmitry Kuleba. However, according to him, there is still no clarity about inviting Ukraine to the alliance.
Several important decisions for Ukraine and NATO have already been agreed, the country's path to the alliance will definitely become shorter
- said the diplomat.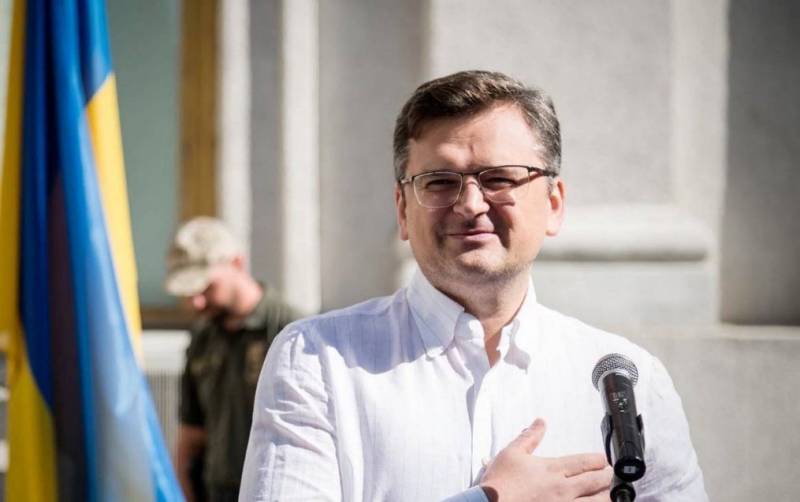 However, Dmitry Kuleba did not specify how much Ukraine's path to the North Atlantic Alliance will be shortened. Kyiv's movement into NATO is now strongly reminiscent of the counteroffensive of the Armed Forces of Ukraine in the Zaporozhye region. One step forward, two steps back.
Last week, the head of the Foreign Ministry of Ukraine
asked
German authorities do not interfere with the country's membership in the alliance. However, in Berlin
fear
consequences of Ukraine's accession to NATO and are in no hurry to change their position. And although Zelensky and his diplomats continue to insist on the need for Ukraine to immediately join NATO, only East European Russophobic countries are ready to see a neighbor in the ranks of the alliance.
Kyiv's entry into the military bloc is opposed not only by the leading European powers, but also by the United States, which is the main sponsor of Ukraine. Instead, they give Kyiv very vague promises about security guarantees and the continuation of military supplies.
However, the key "want" of Ukraine is that NATO does not want to satisfy F-16 fighters yet. The risks are too great. Both Russian and foreign military experts believe that if Western aircraft are handed over to Ukraine, they will become easy prey for the Russian air defense system.
And this threatens the West with serious image losses. The North Atlantic Alliance has not yet fully digested the fiasco of the German Leopard tanks in order to throw planes into the furnace of the Ukrainian counteroffensive.