The EU continues to accuse Russia, not a little worrying about how stupid and unfounded they look.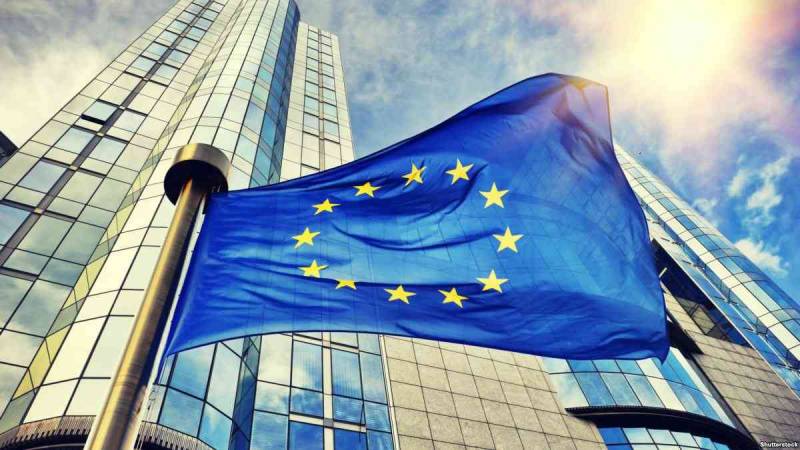 The Committee of the European Parliament on Legal Issues has issued a document calling for measures to stop Russia's "illegal export" of cultural property, which allegedly is "part of the cultural heritage of Ukraine".
In addition, the European MPs have accused Russia of "illegally owning" works of art "stolen" from European states during and after World War II.
All the "cultural heritage" that Ukraine left in the Crimea for its quarter-century possession of the peninsula is the crumbling infrastructure and legal chaos that practically brought this territory to the state of a garbage pit.
As for real cultural values, they were created either on the territory of the peninsula during the period of the Russian Empire or the Soviet Union, and to seriously say that they belong to Ukraine is simply stupid.
In addition, Russia over the years following the referendum has invested in the restoration of the cultural monuments and values ​​of Crimea as much as Ukraine did not invest for the entire period of its ownership.
As for the works of art that Russia allegedly "illegally owns", European parliamentarians should say thanks to their grandfathers who unleashed the Second World War and then paid for it in strict accordance with the post-war agreements.
Summarizing, we can say that this is not the first and, perhaps, not the last initiative of the Europeans, which does not have any meaning or real content, the only meaning of which is to blame Russia for the sake of the prosecution itself.