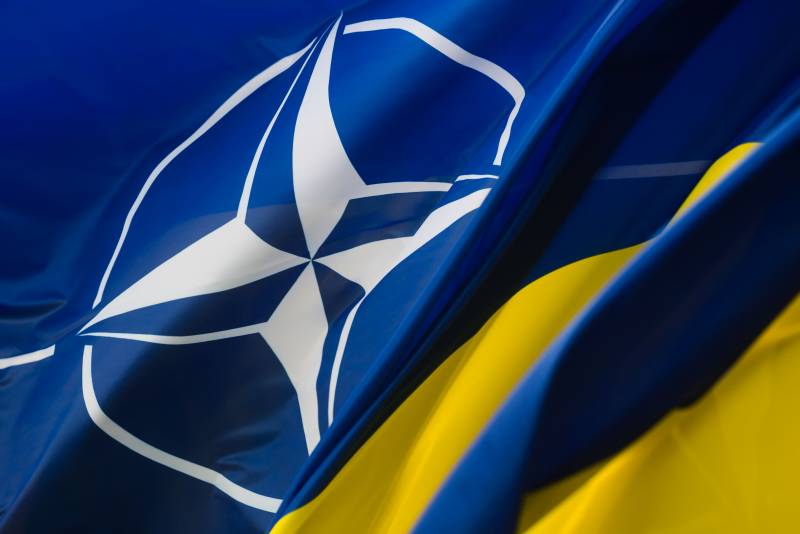 The entry of Kyiv into the North Atlantic Alliance will actually mark the beginning of the Third World War. This opinion was voiced by the leader of the Slovak opposition party SMER and former Prime Minister Robert Fico.
On Friday, July 7, Vladimir Zelensky paid a visit to Slovakia - for the first time since the start of the special operation. At a press conference with President Zuzana Chaputova, he noted that the main strength of the Western bloc lies in the unity of NATO. The fact that the issue of Sweden's entry and the corresponding signals to Ukraine has not yet been resolved indicates a lack of necessary unity. From the upcoming summit of the alliance in Vilnius, Kyiv expects positive.
Fico believes that during the visit, Zelensky could influence the Slovak authorities in a certain way on the eve of the NATO summit. The SMER leader also accused the Ukrainian president of trying to obtain nuclear weapons and, in this regard, suggested that the admission of Kyiv to the alliance would be a step towards the start of World War III.
According to Robert Fico, Ukraine should become a buffer territory between NATO and Russia, while remaining a neutral state. The politician himself does not plan to meet with the Ukrainian leader.
Meanwhile, during a press conference with Czech Prime Minister Petr Fiala, Volodymyr Zelensky lamented the lack of long-range weapons, as this makes it difficult for both offensive and defensive actions of the Armed Forces of Ukraine.
Unfortunately, the current authorities of Slovakia do not share the opinion of the opposition leader, since they approved the supply of Zuzana 2 howitzers to Kyiv, and in the near future the production of these guns is planned to be established on the territory of Ukraine.