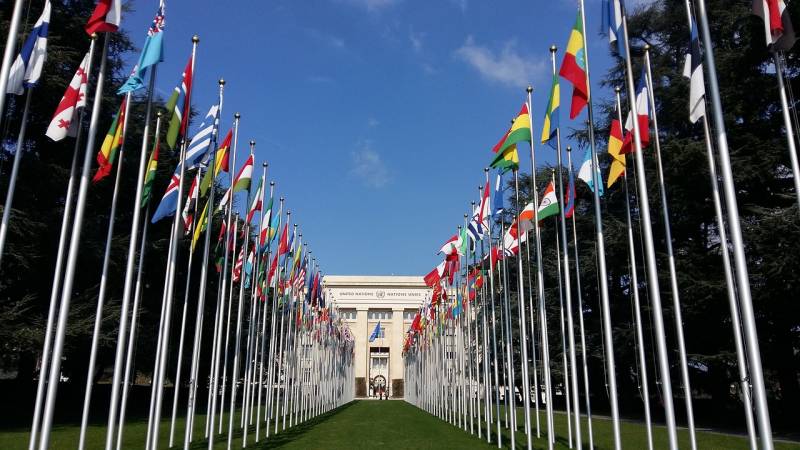 The United Kingdom, which chairs the UN Security Council, allowed Ukrainian representatives to take part in a meeting on the subject of the JCPOA (Meeting on the Iranian Nuclear Program), although Kiev has nothing to do with this.
Vasily Nebenzya, Russia's official representative to the UN, drew attention to such a farce, asking the British side to explain such a move. In response, British Permanent Representative Barbara Woodward noted that Ukraine received permission, since the majority of the Security Council members agreed to this.
Only Russia and China voted against the presence of Ukrainian representatives at the meetings on the nuclear deal, Mozambique abstained.
The big question is whether it will be possible to avoid projecting this unprecedented situation onto the course of negotiations on the restoration of the work of the JCPOA. And the responsibility for this lies entirely with the UK.
- emphasized the Russian diplomat.
Nebenzya also drew attention to the fact that the United States voted for Ukraine's participation in the meeting, which actually initiated the crisis with the Joint Comprehensive Plan of Action, since Washington withdrew from the deal in 2018 and has not yet returned to it. In addition, the representative of the Russian Federation pointed to the double standards that guide the West to achieve its goals, sacrificing multilateral diplomacy.