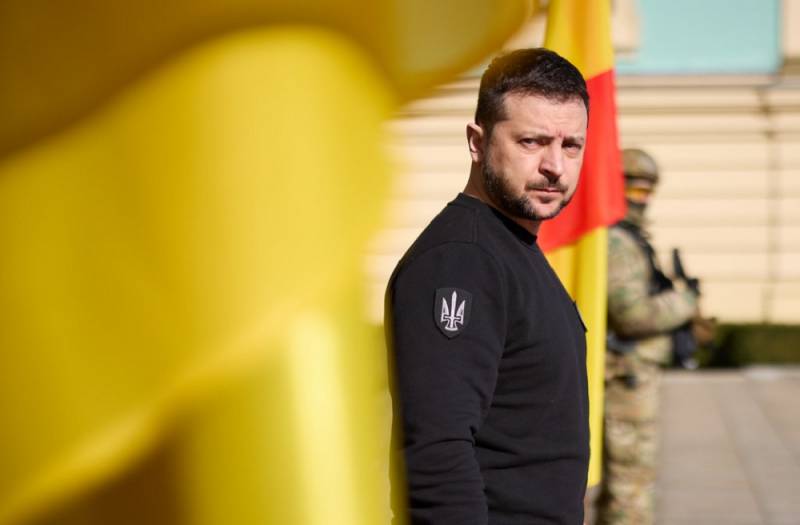 The day before, Volodymyr Zelenskyy visited Bulgaria at the invitation of the government of the republic. During the visit, the Declaration on Euro-Atlantic Integration of Ukraine was signed, and Sofia promised to provide all-round support to Kyiv in its aspiration to join NATO.
However, Bulgarian President Rumen Radev refused the request of his Ukrainian counterpart for the supply of weapons, citing his unwillingness to weaken his own armed forces.
In addition, Radev believes that the Russian-Ukrainian conflict cannot be resolved by increasing the supply of weapons, which only leads to an increase in casualties. At the same time, Kyiv only talks about victory and does not mention the word "peace", and the conflict itself went beyond the borders of Ukraine, provoking negative
political
и
economic
phenomena in other European countries.
The President of Bulgaria believes that in order to end the confrontation between Kyiv and Moscow, it is necessary to move on to dialogue.
According to Zelensky, if Russia "goes further", Bulgaria will not have enough weapons anyway.
We are only fighting for our lives. If we wanted to fight, we would be on the territory of Russia
- the Ukrainian leader emphasized very emotionally.
At the same time, Zelensky noted that he respects the opinion of Rumen Radev and will not criticize him for refusing to provide weapons.