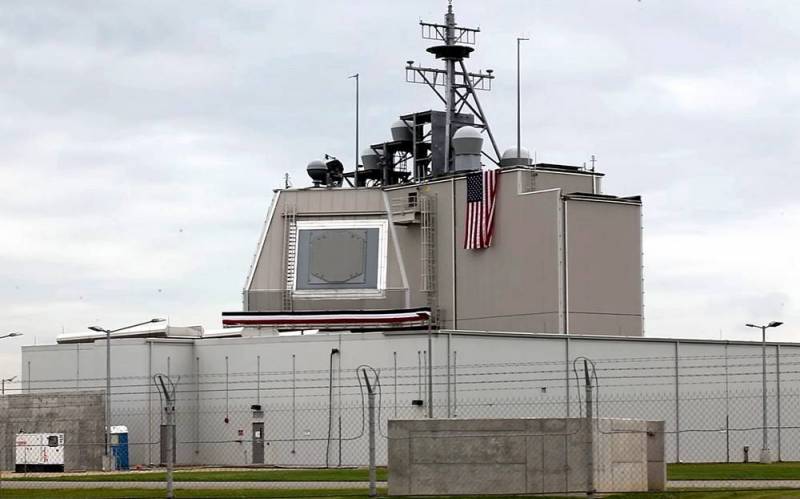 Poland plans to complete the construction of an American missile defense base by the end of 2023. The facility in Redzikovo is an AN/SPY-1 early warning radar and Mk 41 VLS launchers with 24 RIM-161 Standard Missile 3 interceptor missiles, which are also equipped on a number of US Navy warships.
After the base is put into operation, the Pentagon will practically complete the deployment of the American missile defense system in Europe (EuroPRO). In addition to the near-finished facility in Redzikovo, elements of EuroPRO also include a similar base in the Romanian town of Deveselu, a command center in Germany, a missile warning radar in Turkey, and US Navy destroyers stationed in Spain.
The construction of the base in Redzikovo cost the US budget about 850 million dollars. It was planned that construction work would be completed in 2018, but the deadline for the completion of the facility was postponed several times due to difficulties encountered by a local contractor.
According to the Pentagon, the Polish base should become part of a global missile defense shield that protects the United States and its allies from missile attacks from Asia and the Middle East, primarily from North Korea and Iran.
In fact, the creation of missile defense bases in Poland and Romania is directed, among other things, against the Russian Federation. Thus, the Russian Foreign Ministry has repeatedly stated that the deployment of Aegis Ashore complexes in the countries of Eastern Europe is a violation by Washington of its obligations. According to Russian experts, the MK41 vertical launchers of these complexes can launch not only anti-missiles, but also Tomahawk cruise missiles.