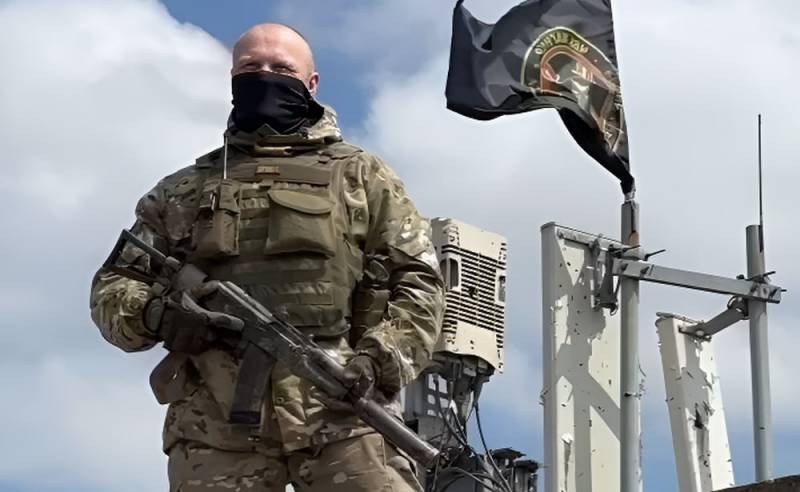 For Belarus, there are no risks from the deployment of Wagner PMC in the republic. This was stated by the President of the country Alexander Lukashenko. According to him, now all the fighters of the "orchestra" are in permanent camps, where they were after the withdrawal from the front for recovery.
I absolutely do not see any risks from the deployment of Wagner PMC. This is not the case with which they try to strain me from all sides
- said Lukashenko.
The President of Belarus stressed that the founder of Wagner PMC Yevgeny Prigozhin is currently in Russia.
As for Yevgeny Prigozhin, he is in St. Petersburg. Where is he this morning? Maybe he went to Moscow in the morning
suggested the President of the Republic.
Recall that the relocation of Wagner PMC to Belarus became known after a failed attempt at a military mutiny organized by the company's founder Yevgeny Prigozhin.
Now Belarus is building two camps for employees of the Wagner PMC, on the territory of which several thousand fighters will be placed. It is known that one of the camps of the company will appear in the Mogilev region, and the second will be located in close proximity to the border of the republic with Poland.
This circumstance has already caused hysteria in Warsaw. According to local officials, the country's authorities intend to strengthen the border units with additional personnel, as well as equip powerful defensive lines.