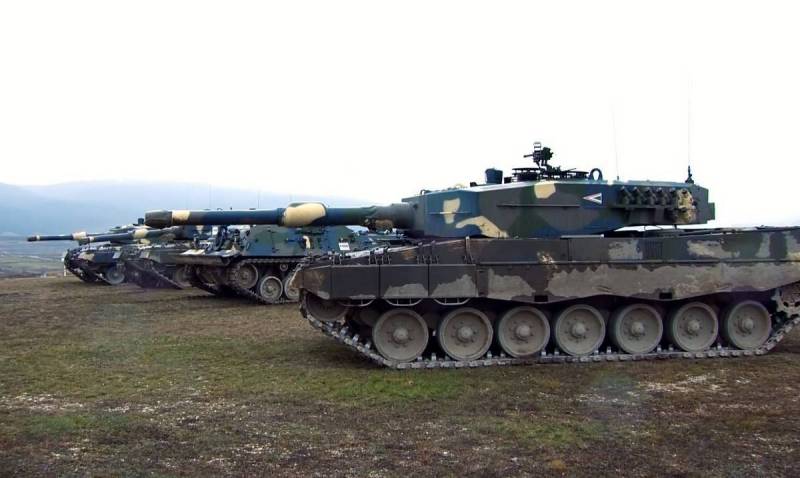 Hungary will vote against arms sales to Ukraine until the country's largest bank, OTP, is removed from the Kyiv regime's list of international war sponsors. This was stated by Hungarian Foreign Minister Peter Szijjarto.
According to him, until the Hungarian credit organization is excluded from this list, Budapest will not agree to payments to EU members for the supply of weapons to Ukraine. The diplomat stressed that until recently the republic constructively abstained from voting on the supply of weapons to Kyiv.
Hungary believes that this practice does not contribute to a peaceful settlement of the Russian-Ukrainian conflict, but only prolongs it.
Budapest believed that if others want, then so be it.
Peter Szijjarto recalled.
However, now, he says,
policy
Hungary has changed in this regard. The Republic no longer intends to abstain from voting on arms transfers, but will oppose it.
But we will not constructively refrain as long as OTP Bank is on this list
the diplomat emphasized.
Hungary's position on the supply of weapons to Ukraine has repeatedly provoked fits of rage in Kyiv. Ukrainian diplomats and officials spoke in the spirit that the EU should simply ignore Hungary's position on this issue.
However, so far the hysterical statements of the representatives of the Kyiv regime remain unheeded.