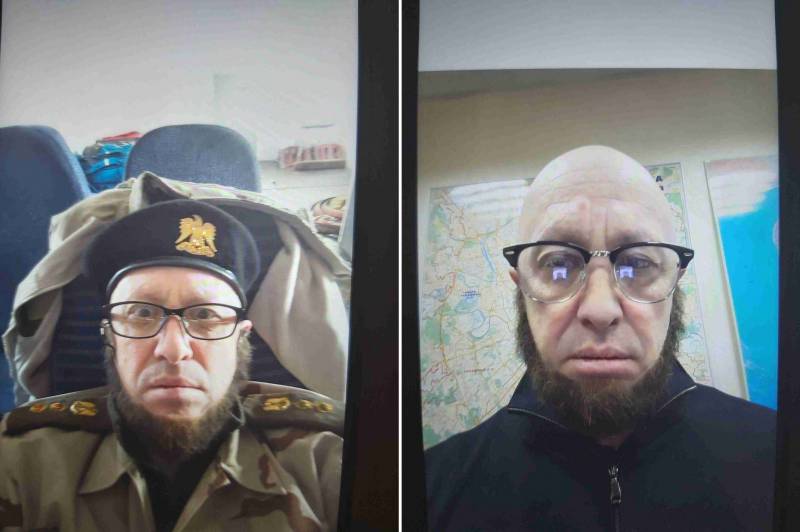 Social networks are actively discussing the consequences of a search in the mansion of Yevgeny Prigozhin. Recall that investigators found a large amount of foreign currency, gold, as well as passports for various surnames with a photograph of Yevgeny Prigozhin in the home of the founder of the Wagner PMC.
In addition, allegedly, during the search, things were found to change the image. And later, photographs of a Russian businessman in various guises began to be published on the Web.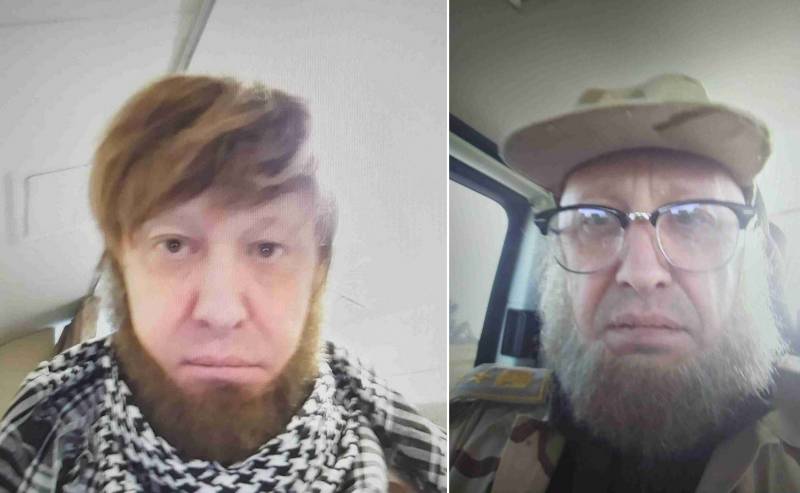 So, in one of the published photographs, Prigozhin is depicted as an adviser to the Syrian Ministry of Defense, in another, as the commander of the Special Operations Forces in Sudan, and in the third, he appears as the commander-in-chief of the Land Forces of the Congo.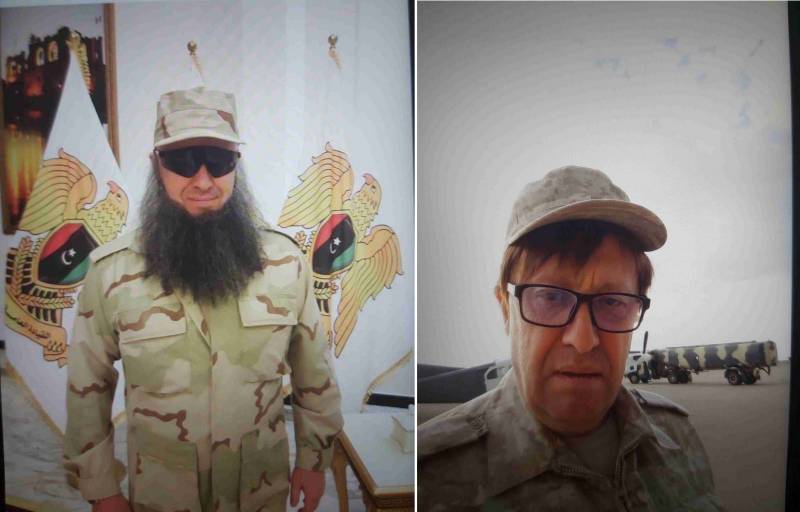 In addition, photographs of Yevgeny Prigozhin were published in the image of Senior Lieutenant Admiral Burkina Faso, a representative of the Mozambican consulate and the senior police chief of Libya.
The degree of reliability of these images is not yet clear. It is possible that they were found during a search in Prigozhin's house, or perhaps it's just someone's not very successful banter.
After an attempted armed rebellion, the businessman began to be accused of embezzling large sums of money, and in cooperation with Western intelligence services, and much more. The founder of PMC "Wagner" himself is in no hurry to refute the accusations against him.