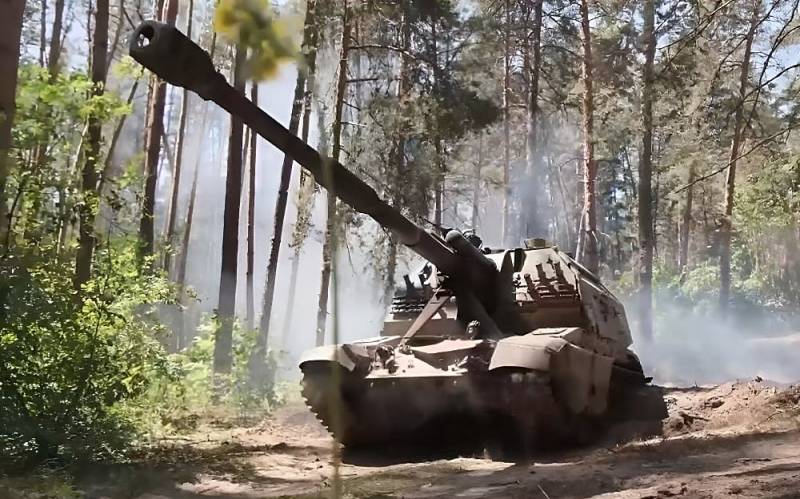 The most important (main) event on the fronts in the NMD zone on July 5 was the fighting south of the city of Bakhmut (Artemovsk) for the village of Kleshcheevka and its environs. Russian expert Yuri Podolyaka told the public about this in the evening of the same day, giving details of what was happening.
According to him, the Ukrainian command sent new reserves into battle, primarily units of the 93rd Mechanized Brigade and the 116th Terodefense Brigade of the Armed Forces of Ukraine, trying to break through the Russian defenses and take positions on a hilltop near Kleshcheevka. He clarified that for some time the enemy succeeded in his plan.
Podolyaka emphasized that in fact this is an extremely important area (fortified area), as it allows you to control the territory for many kilometers further to the east. Thus, if the Armed Forces of the Russian Federation finally lost this important position, then the Armed Forces of Ukraine could create the prerequisites for a further attack on Artemovsk from this sector.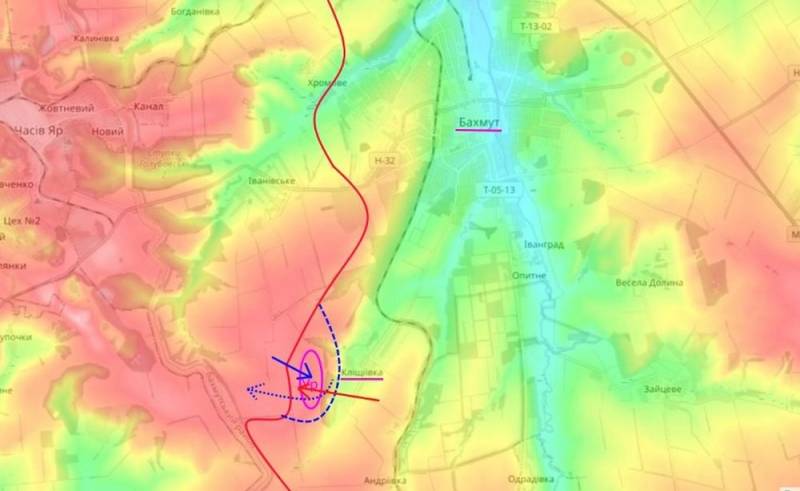 It is for this reason that our command, having regrouped its forces and sent units of the 5th separate assault brigade into battle, was able to push the enemy back to their original lines and regain control of the fortified area near Kleshcheevka. That is, the main knot of defense ended up with us by the end of the day. It cost the enemy very heavy losses, however, and we suffered losses, because the whole day was, in fact, a head-on battle with mutual attacks. But thanks to aviation, thanks to the reserves, we were still able to put the squeeze on the enemy and regain our previously lost positions
the expert explained.
In turn, the fighters of the RF Armed Forces recorded a video from the front amid many conflicting reports about the operational situation near Artemovsk. They indicated that they were holding the mentioned village of Kleshcheevka and its environs, and there were no prerequisites for surrendering this territory to the enemy.
Given the above, we can state that it was an extremely difficult day in all respects. At the same time, despite concerns about the stability of the positions of Russian troops near Artemovsk, so far everything is developing in favor of the RF Armed Forces in this area.