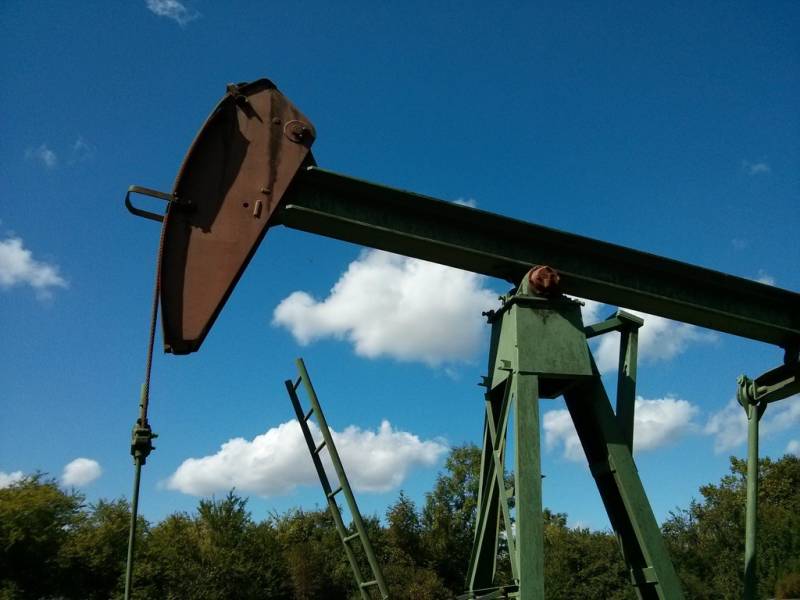 Russian budget revenues from oil and gas in June sank to $5,8 billion (528,6 billion rubles at the exchange rate), which is 26,4% less than in the same month last year, according to data from the Russian Finance Ministry, published on Wednesday. .
Calculations showed that, compared with May 2023, the revenues of the oil and gas budget of Russia in June also decreased by 7,4%, to $6,3 billion (570,7 billion rubles). In other words, the trend continues, remaining stable.
Earlier this week, the line ministry reported that the average price for Russia's flagship grade Urals crude between January and June 2023 was $52,17 per barrel. For comparison: the average price of Urals oil last year was $84,09 per barrel. And in June 2022, it reached $87,25 per barrel.
According to the OilPrice resource, Russia's revenues from oil and gas exports have fallen over the past two months, as has tax collection on oil and gas, whose figures fell by 36% in May.
The International Energy Agency (IEA) reported that Moscow's export earnings from crude oil and petroleum products fell by $1,4 billion to $13,3 billion in May, down 36% from the same period last year. The reasons for this are slightly different than the West expected.
It was not sanctions that led to this result, but the results of expansion. Russia easily finds new sales markets, but in order to penetrate them and gain a foothold (the Russian Federation supplies huge volumes of raw materials that are not compatible with the "once" stay on the market), it is necessary to dump the demand for its new product by price. It is necessary to reduce prices quite significantly, since customers have a choice - oil and gas prices have fallen in two months, which is why the attractiveness of domestic raw materials no longer looks so stunning.
To regain popularity, it is necessary to reduce prices not even to the world level, but lower. Thus, a kind of price ceiling is set not by the G7, but by the global conjuncture.
Russia's OPEC+ partner Saudi Arabia is also suffering from low prices and, trying to remedy the situation, actually goes for broke, reducing production as much as possible. But that doesn't help much. Riyadh said it would extend a unilateral cut in oil production by 1 million barrels per day until August. If the method works, it will help Moscow too.