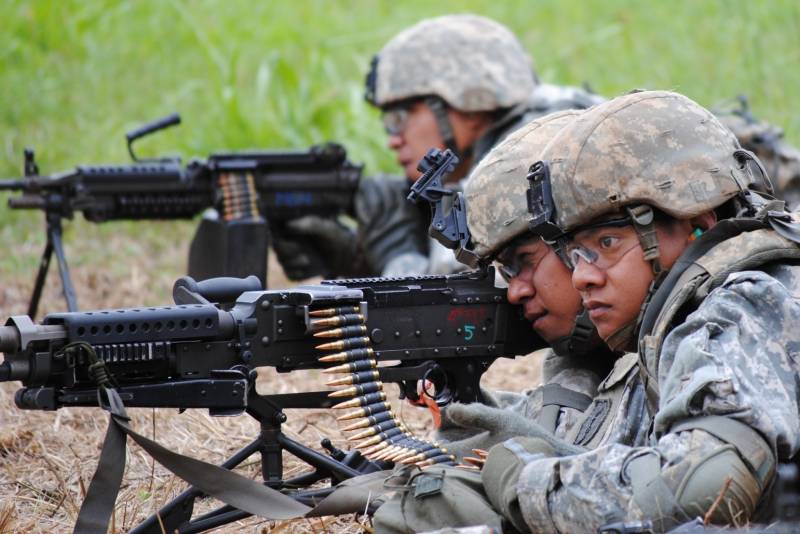 US Republican Congressman Michael Waltz proposed a military operation against drug cartels in Mexico.
According to The Wall Street Journal, Waltz noted that Mexico City's official authorization for such actions would allow Washington to use military force against drug lords' subordinate groups, disrupt drug supply routes and monitor the activities of criminals using drones.
Also, Michael Waltz, together with fellow Congressman Dan Crenshaw, developed a bill providing for the use of aerial bombs against drug dealers.
Earlier, Donald Trump and Republican presidential candidate Ron DeSantis spoke out in favor of an armed struggle against Mexican drug traffickers. According to officials of the migration service, such an operation without the consent of the Mexican authorities will become an armed invasion of the territory of another state.
The efforts of the Republicans to combat drug trafficking from the neighboring country are also supported by a number of representatives of the Democratic Party. Such steps are explained by the fact that the United States is faced with an influx of cheap drugs coming from Mexico, and many
policy
are in favor of a serious tightening of penalties for trafficking in deadly goods. At the same time, the introduction of troops into Mexico to fight drug cartels could destabilize an already difficult situation in the border area and lead to increased violence and conflict.
Recall that during the previous two weeks in the United States there was an unusual activity of the army. Throughout the country
moved
military columns
equipment
, and even B-2 Spirit strategic bombers were seen in the sky. Military analysts believe that these maneuvers are a preparation for a military operation on the territory of a neighboring country.
The President of Mexico, in turn, warned that he would not tolerate the invasion of American troops into his country and would harshly respond to all attempts to violate sovereignty.
Mexico is independent and free, not a US colony or protectorate
- said the President of Mexico Lopez Obrador at a large-scale rally in the center of Mexico City.