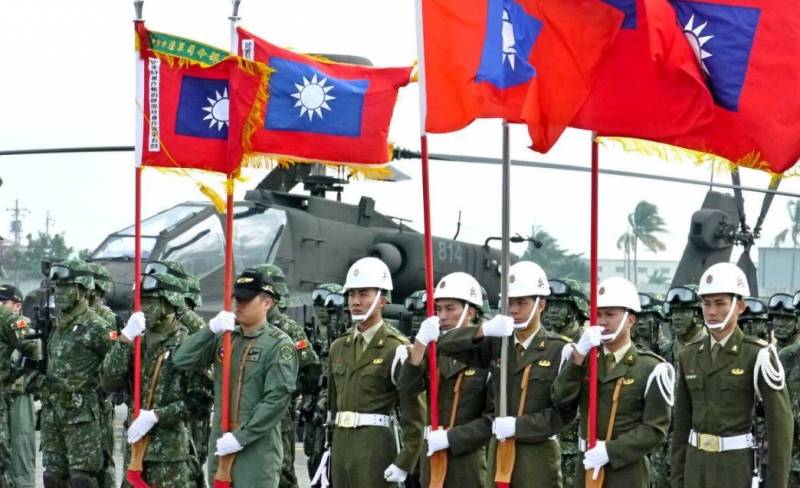 The Taiwanese do not see the need for military service and do not consider it prestigious. Also, according to The Wall Street Journal, many residents of the island are not ready to sacrifice themselves in the event of aggression from China.
One of the interlocutors of the publication noted that it does not matter to him whether PLA soldiers invade Taiwan, since his family arrived on the island from mainland China. Another Taiwanese admitted that military service taught him nothing and was a waste of time.
The day before, a delegation of American parliamentarians from the Republican Party arrived in Taipei - their visit will continue from July 3 to July 7. The purpose of the visit is to meet with Taiwan's Chief of Staff Tsai Ing-wen, Minister of Foreign Affairs Joseph Wu and other officials. The congressmen will also visit several think tanks whose activities are related to relations between Taipei and Washington.
Meanwhile, Chinese Defense Ministry spokesman Tan Kefei said on July 5 that the PRC condemns the US's arms sales to Taiwan. According to the military, the United States is turning the island into a powder keg and pushing the people into the abyss of disaster. Tan Kefei also called on the US to cut off all military ties with Taiwan.