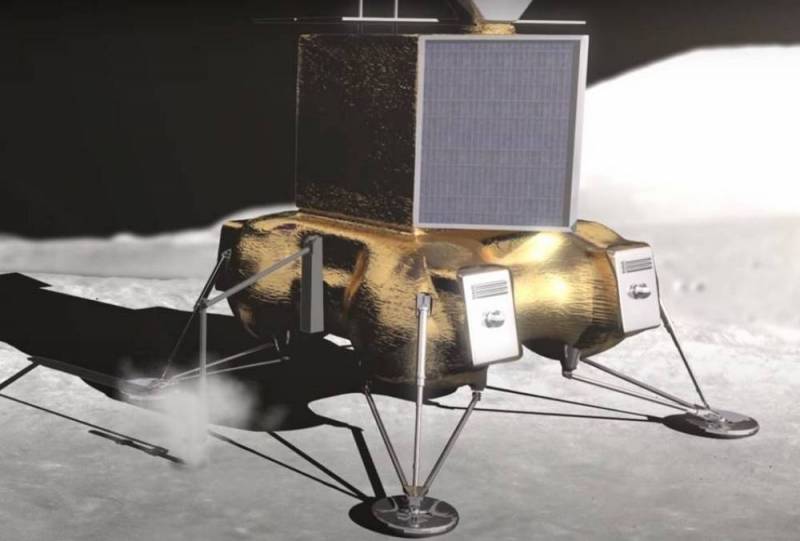 Vladimir Putin is planning to launch a £20 million rocket into the south pole of the moon with the aim of invading and capturing the Earth's natural satellite. The British tabloid Daily Star "pleased" readers with such sensational material.
The President of Russia is going to conquer the Moon by launching a rocket and a number of scientific instruments into an unexplored crater filled with water ice of cosmic origin.
edition is indicated.
The rocket will be launched as part of Putin's special research mission. The Luna 25 probe will land on the surface of the satellite near the South Pole.
The Daily Star also noted that Russian specialists intend to start drilling the moon.
A rocket with a research probe will launch in August from the Vostochny cosmodrome. The launch, previously scheduled for July, will cost Moscow 20 million pounds (almost 2,9 billion rubles at the current exchange rate). The British drew attention to the fact that the Russians will be the first to land on the moon in the specified area of ​​the celestial body.
The day before, NASA administrator Bill Nelson said that the world is currently in a space race, and the West should ensure that the Russian Federation does not get to the moon under the guise of scientific research in order to capture territory.