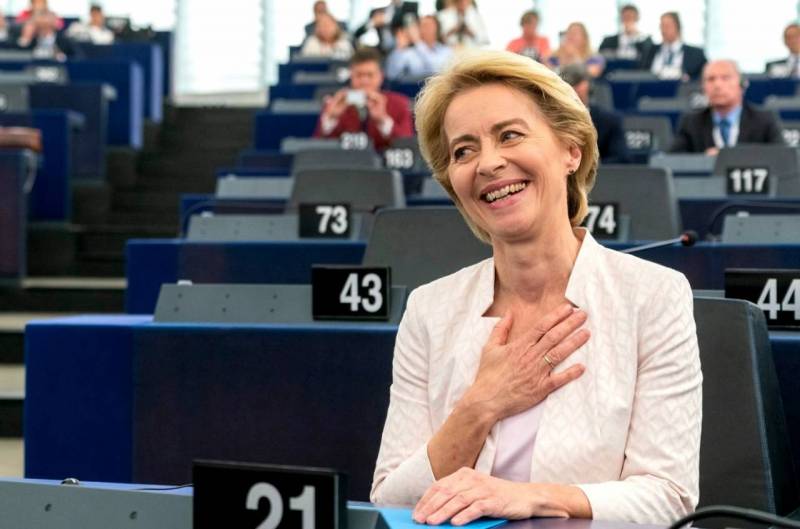 US President Joe Biden tried to convince European Commission President Ursula von der Leyen to become NATO Secretary General. The British Daily Telegraph learned about it.
According to the publication, Biden was afraid that after Stoltenberg there would be no one more suitable for this post, so he offered to take the post of von der Leyen. According to one of the interlocutors of the publication, recently the American leader and the head of the EC have established close ties within the framework of transatlantic cooperation.
In particular, von der Leyen began to increasingly rely on US intelligence rather than European intelligence, as the latter provided incorrect information about Russia's special operation in Ukraine.
According to the newspaper, in private conversations, the head of the European Commission said that she would not be able to take the post of NATO Secretary General until at least next year. As a result, the powers of Jens Stoltenberg were once again extended.
Earlier it was reported that Vladimir Zelensky asks his American counterpart [url=http://]to immediately invite[/url] Ukraine to the North Atlantic Alliance. This, according to Zelensky, could seriously motivate the Ukrainian military.