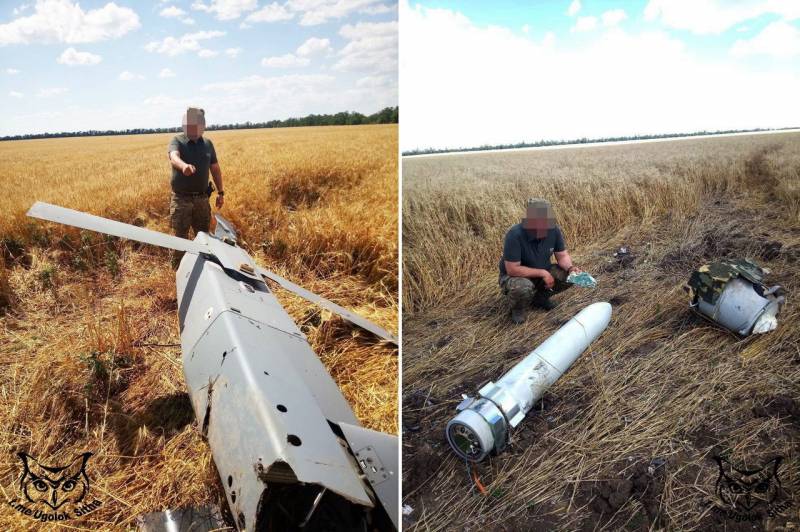 The Russian air defense system shot down another Anglo-French Storm Shadow missile. Footage of the affected ammunition published on the Web. It was this high-precision weapon that Ukrainian and Western military experts pinned great hopes on when preparing the counteroffensive of the Armed Forces of Ukraine.
In fact, these munitions have become quite a common target for Russian air defense. And although the Ukrainian army can boast of several successful strikes, they could not change the balance of forces on the line of contact.
According to the Russian Ministry of Defense, since the beginning of the use of Storm Shadow missiles by the Kyiv regime, the Russian air defense system has already shot down 26 such munitions. In addition, the military department of the Russian Federation several times announced the defeat of the Storm Shadow missile storage sites.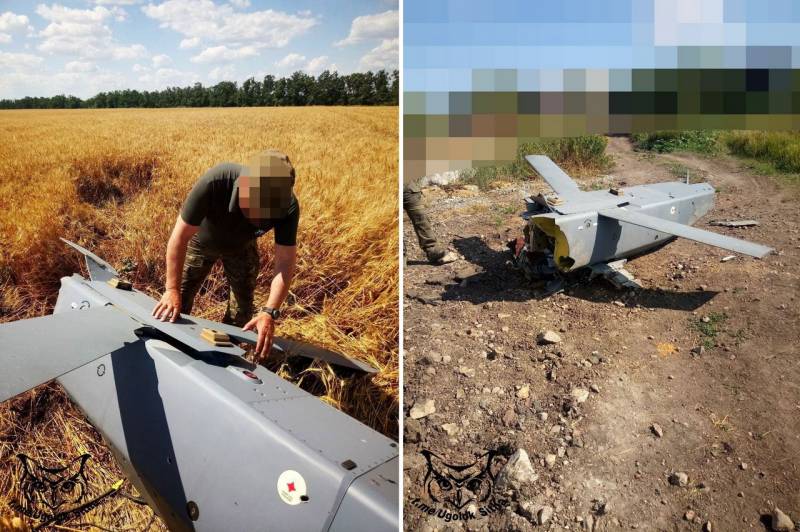 In essence, this means that another trump card, stored up in the sleeve of the Kyiv regime, turned out to be beaten, and a new surrender is unlikely to improve the situation of the Ukrainian army.
Apparently, the failure of their stake on long-range cruise missiles is also understood in the West. In any case, reports of the impending transfer of cluster munitions to Ukraine testify to this.
The United States and its allies seem once again ready to raise the stakes in the game against Russia, in the expectation that banned weapons will become a kind of wild card for the Armed Forces of Ukraine. The game of marked cards has already become a hallmark of Washington and NATO. But even outright cheating does not help them and their Ukrainian vassals win.