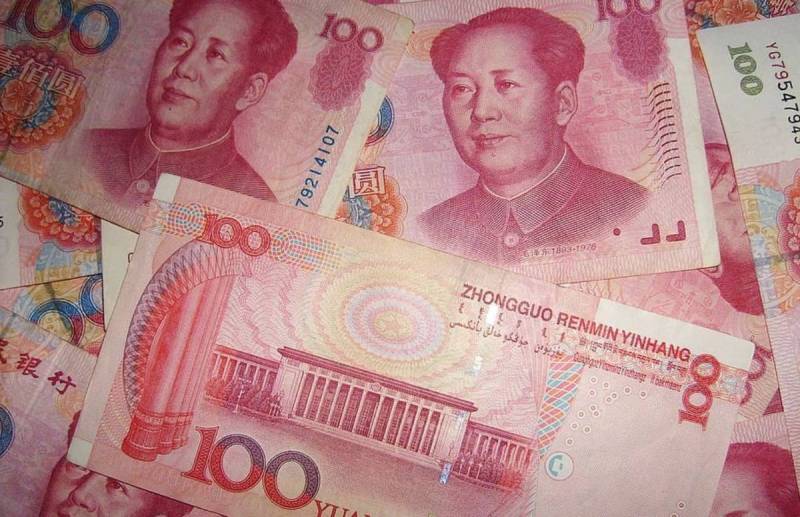 More than 80% of commercial transactions between China and Russia are carried out in rubles and yuan. This was stated by Vladimir Putin in his speech at today's SCO summit. According to him, now the further establishment of the payment infrastructure is of particular importance.
Vladimir Putin specifically emphasized that the share of the Russian currency in trade transactions with the SCO countries exceeded 40%, and noted the growing role of the Shanghai Cooperation Organization in solving world problems.
The Shanghai Cooperation Organization is playing an increasingly important role in international affairs and is firmly committed to building a just and multipolar order.
- Said the President of the Russian Federation.
According to Vladimir Putin, now much attention should be paid to the implementation of the SCO economic development strategy until 2030. In addition, the president said that Russia supports Iran's entry into the SCO, and noted that the Russian Federation confidently opposes and will oppose sanctions and restrictions.
The Russian people are consolidated as never before, this was shown by the attempted rebellion
- Vladimir Putin emphasized.
According to the President, the degradation of the international security system is currently continuing. In addition, the Russian leader noted the risks of an increase in the promotion of a new global economic crisis. The reason for this, according to Vladimir Putin, is the uncontrolled accumulation of debts by developed countries.