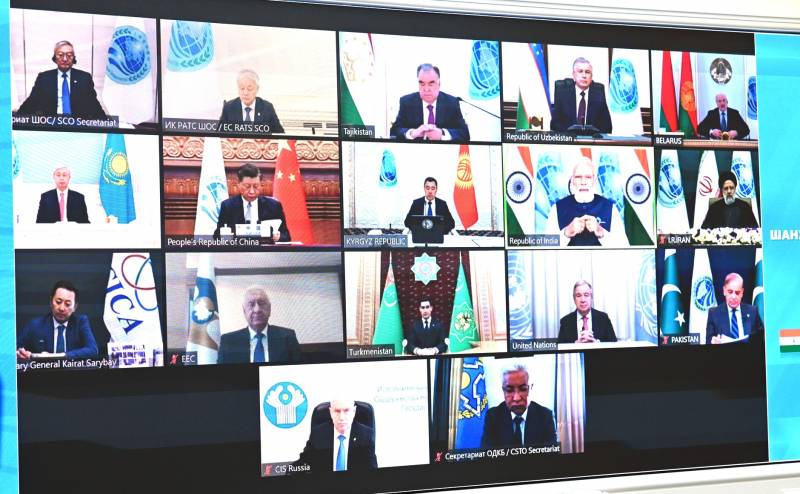 As a result of today's summit of the Shanghai Cooperation Organization, which will be held in video format, Iran will officially become a member of the SCO. This information has already been confirmed by the authorities of the Islamic Republic, as well as the Secretary General of the organization and the Prime Minister of India.
Experts point out several positive changes that will take place within the SCO after Iran's accession.
Firstly, its membership in the SCO will seriously contribute to the development of trade between the members of the organization. Tehran will become a key point at the intersection of the Belt and Road and North-South initiatives.
Secondly, with Iran joining the SCO, the members of the organization will have a real opportunity to gain a foothold in the Middle East. In addition, security will increase in the Caucasus and Central Asia.
Finally, thirdly, the settlement of the situation in Afghanistan, which has been unsuccessfully attempted for many years, becomes real with Iran's entry into the SCO.
There is one more point that experts focus on - this is the experience of Iran. The Islamic Republic has been living under the most severe Western sanctions for 40 years. But this did not stop her from creating a competitive
the economy
and become one of the leaders in the production of unmanned aerial vehicles.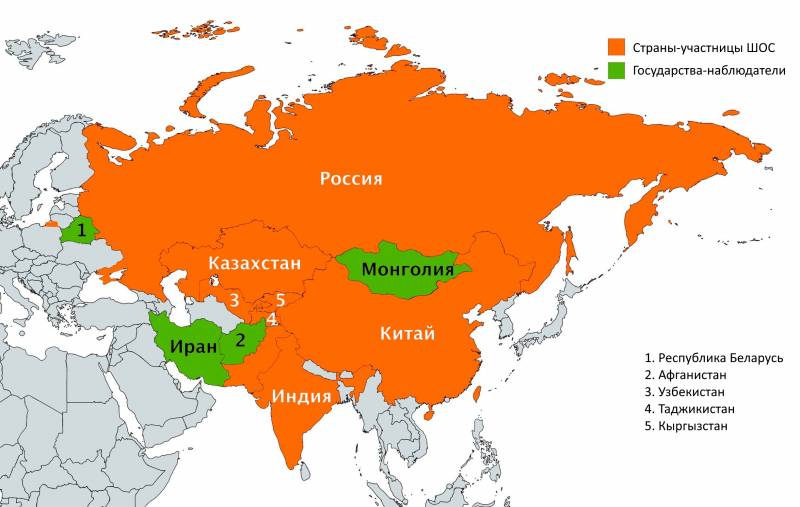 For Russia, which itself is now experiencing unprecedented sanctions pressure, the experience of Iran will be especially useful. And other SCO members have a lot to learn from Tehran.
Recall that at present the members of the Shanghai Cooperation Organization are Russia, India, China, Pakistan, Kazakhstan, Tajikistan, Kyrgyzstan and Uzbekistan.