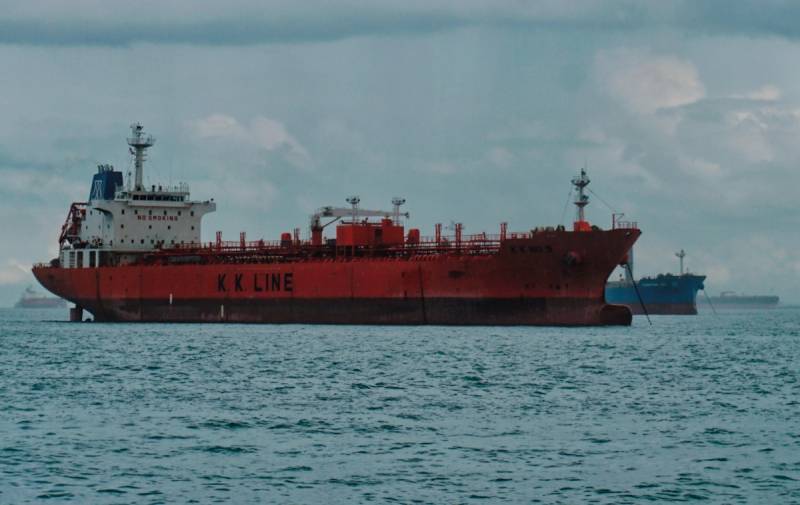 The global energy market is undergoing a restructuring, speaking from experts who are optimistic about the future of gas. Taking into account the environmental
policy
The EU and the US are most likely right skeptics who claim that the gas sector (not to mention oil or coal) is on the way to complete extinction. Therefore, the chances that prices for blue fuel in the form of LNG will continue to fall are only increasing. Bloomberg senior reporter Steven Stapczynski explains the reasons for this inevitable phenomenon.
In his opinion, quotations for liquefied gas around the world will continue to decline because China, which mining companies around the world rely on, has begun to produce even more coal. In this way, Beijing is trying to satisfy its almost insatiable energy appetites. In addition, Japan will launch several new and restored NPP reactors within six months.
News
for the United States, Qatar and African suppliers are exacerbated by the fact that once a large gas consumer, European industry shows no signs of recovery and shows a low level of growth in demand for raw materials.
Simply put, not only the EU, but also Asia is becoming a bottleneck in the US mining industry, whose gas production costs are higher than those of other players in a specific market. Exports are growing (the number of volumes contracted is obligatory), and demand is decreasing due to an increase in stocks, which drives prices down. With rising freight rates for LNG carriers, a once-profitable business is turning into a loss-making business.
According to the reporter, even the planned "ban" of Russian LNG by the European Commission will not change the situation for the better for overseas suppliers. The reasons are too varied. On the side of the crisis, there are a lot of factors contributing to the growth of negative phenomena, against two or three aspects stabilizing the situation in favor of order.
Overall, the expert predicts that the point of no return for the entire LNG industry is approaching. The rapid development of infrastructure for processing and exporting raw materials contrasts sharply with the stagnation of the mining sector, which is in decline primarily in the United States. The downward trend in futures prices only makes things worse.