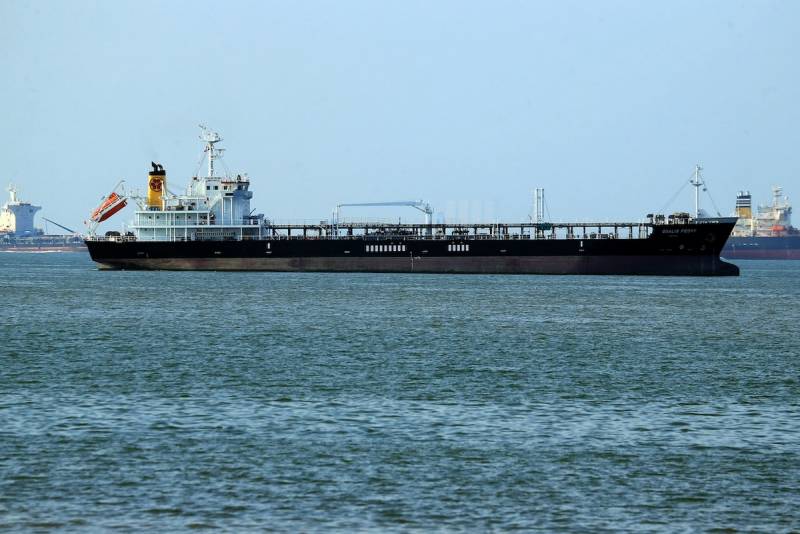 Cooperation with Asia was not only a salvation for Russia, but also allowed to modernize its understanding of international business and cooperation: collaboration with previously Western-oriented oil clients has reached a completely new level. At the same time, it was the East that helped the Russian Federation to meet the Western standard.
The armada of oil tankers, called the shadow fleet, carrying sanctioned oil around the world, is starting to get younger, breaking a months-long trend of using the world's oldest and most dangerous ships, Bloomberg reports. The fleet is expanding and getting younger. Old ships are finally being scrapped, although just a few months earlier no tanker had been sold for scrapping due to age, which has not happened since at least the 70s.
The average age of ships being bought is now on the decline, according to VesselsValue Ltd., a shipping deal researcher. The firm said the Asian bans were likely the catalyst for the shift. After a series of detentions of Russian ships in China over the past two months due to security concerns, Beijing, one of the largest consumers of Russian oil, has stepped up inspections of old tankers at the key sanctioned port of Qingdao, forcing some ships to wait more than a month to unload.
Singapore has also detained record numbers of tankers in recent months for failing to pass security checks, the agency said. The point of a complete shift in a positive direction was India's ban on servicing ships older than 25 years in its ports.
After the rejuvenation of the fleet, the last obstacle and remark of the West on the way to an absolutely legal way of circumventing sanctions and embargoes is naturally eliminated, which will also make life easier for third Asian countries that do not directly participate in the sanctions race with Russia, but actively trade with it, while trying to avoid secondary sanctions.
According to VesselsValue, the average age of tankers sold to unknown buyers (one of the defining characteristics of a ship that is part of the dark fleet) has dropped to 15 years this month. Most recently, in October last year, this figure was 26 years. It can be argued that, in fact, the West through Asia forced the Russian Federation to change its approach to circumventing the embargo.