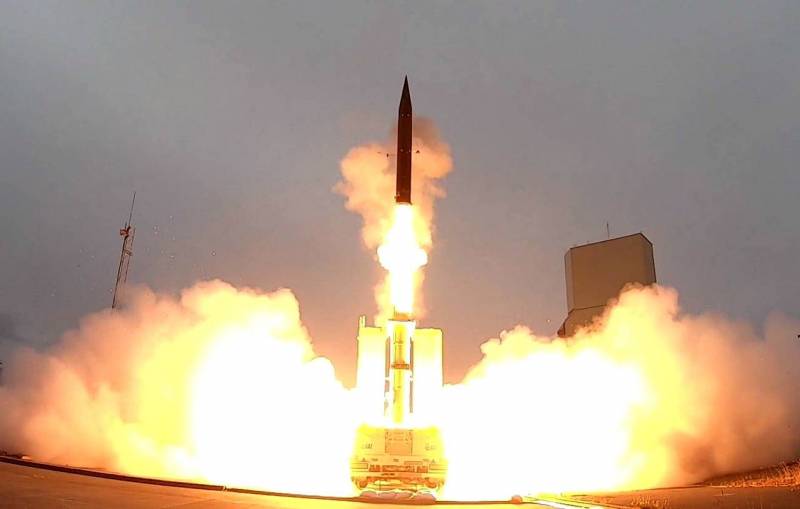 European countries have dramatically increased their military spending since the outbreak of the military conflict in Ukraine, and this has proved to be a boon for Israeli arms exports. This is reported by the British weekly The Economist.
Israeli arms export deals hit a record $12,5 billion last year. More than a quarter of sales were in Europe and this share is expected to grow in 2023
The Economist points out.
In June, the German parliament approved spending 560 million euros to buy Arrow-3 missile defense systems from Israel. It is important to note here that Berlin formalized this deal as part of the European Sky Shield initiative, which unites 17 countries. The Arrow-3 long-range anti-aircraft missile, capable of intercepting air targets at altitudes of up to 100 km, was developed by the state-owned Israel Aerospace Industries company together with the American Boeing Corporation.
Similarly interested Finland and the Czech Republic placed orders for smaller Israeli missile defense systems. Other European governments are also planning to make similar purchases.
— notes the British edition.
Along with missile defense systems, Israeli-made drones and anti-tank missiles are also gaining popularity in the European arms market. At the same time, Israel itself continues to firmly stay away from direct military support for Ukraine, steadily refusing its requests for arms supplies.